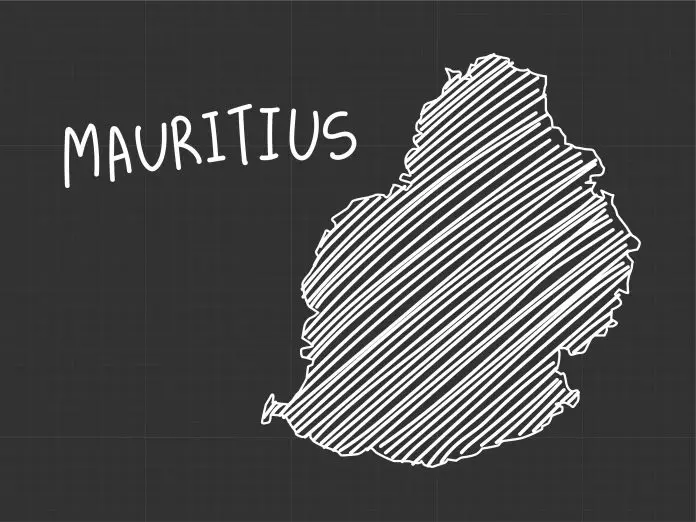 Foreign, Non-Mauritian citizens are able to open a bank account in Mauritius- they're generally allowed to open a savings account for internet banking, transfers, and withdrawals (Source)
With a savings account, you'll get a debit card so you can use ATMs as well as make direct debit payments
MCB is one of the top recommended banks in Mauritius, according to these users
It's lauded as the best Mauritius bank in terms of products, service, and ATM availability, but there are pretty high fees on international transfers- generally between $50 and $75 USD
Local banks have been instrumental in Mauritius' economic growth since the early 19th century. The island nation's economy thrives because of its strategic location at the crossroads of Asian and African trade routes.
In addition, Mauritius has Africa's oldest banking industry, which helps the region's economy grow.
Many banks are available to entrepreneurs and the public. The island has at least 20 of them.
For each customer, Mauritius banks compete aggressively to provide the most convenient as well as beneficial conditions of collaboration in an effort to strengthen their competitive attractiveness.
What Benefits Does Having a Bank Account in Mauritius Bring to a Foreigner?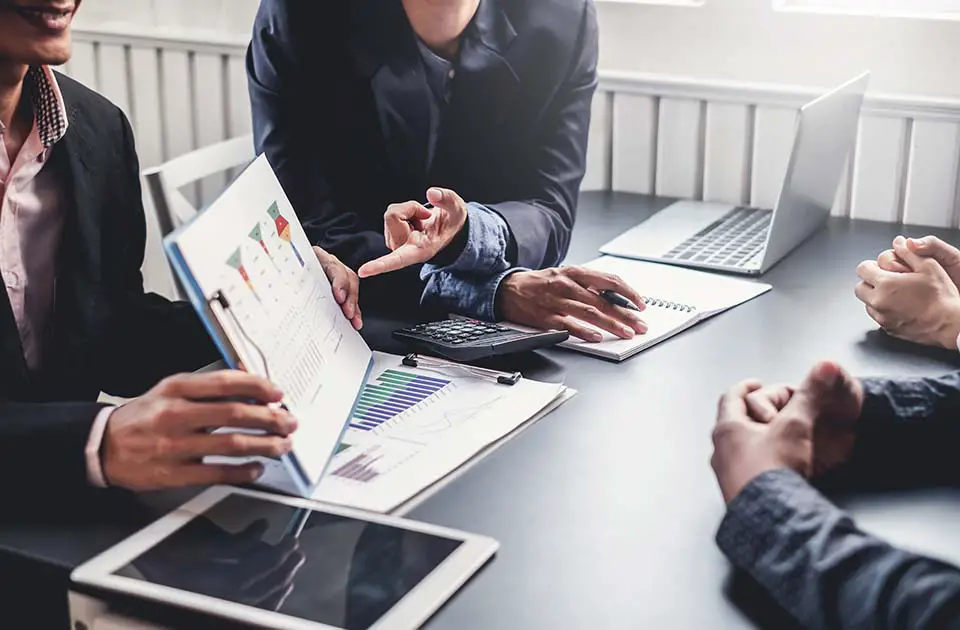 With a Mauritius personal non-resident bank account, your business associates in the Asian or African area may be paid quickly.
There are many banking and financial services available in Mauritius, as well as the option of e-acquiring when you create a bank account there. Let's have a look at the major benefits of a Mauritius bank account:
Customized credit products are available in a wide variety.
The ability to use a wide range of financial services, from cards to internet banking.
Confidentiality.
Totally free internet banking.
Within the country, bank transfers are free.
Linking to the Internet Banking of up to 3 people is a possibility.
Trust and counseling services are available to everyone who needs them.
English-speaking assistance is available.
Country Restrictions
The citizens of certain nations suffering from political unrest or armed conflicts are unable to register a bank account in Mauritius. A list of nations where the island nation's banks will not conduct business:
Somalia
North Korea
Sudan
Eritrea
Iraq
Cuba
Syria
Iran
Disputed territory in the Peninsula of Crimea
Process for Opening a Private Bank Account in Mauritius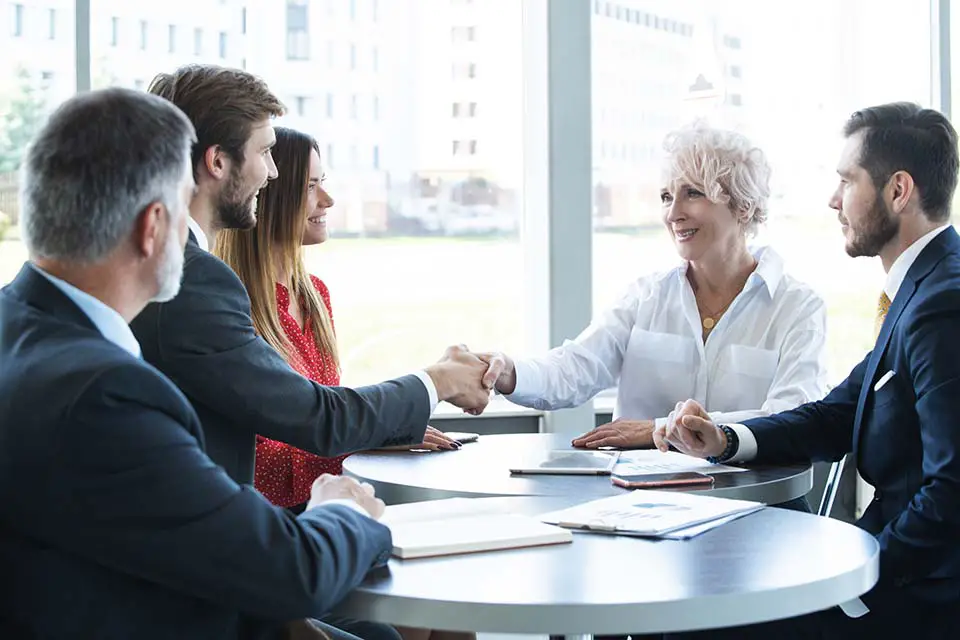 If you want to open a non-resident account, you'll need to meet all the bank's prerequisites. To learn more about the fundamental needs, speak with one of our knowledgeable experts. Opening a Private Bank Account in Mauritius Requires the Presentation of the Following Documents.
To begin, a pre-approval process will be implemented. In order to participate, you'll need to provide the following documents:
Copies of your passport and any essential visas.
A utility bill that's been issued to you (CEB, CWA, etc.) to provide evidence of identity.
Note: The compliance department may request further papers if necessary.
A Timeline for the Process
When the bank has finished processing your paperwork and is ready to open your account, you will be required to provide a set of supporting documents. Generally, it takes less than 7 to 10 days if indeed the bank has no additional inquiries.
Foreign Nationals in Mauritius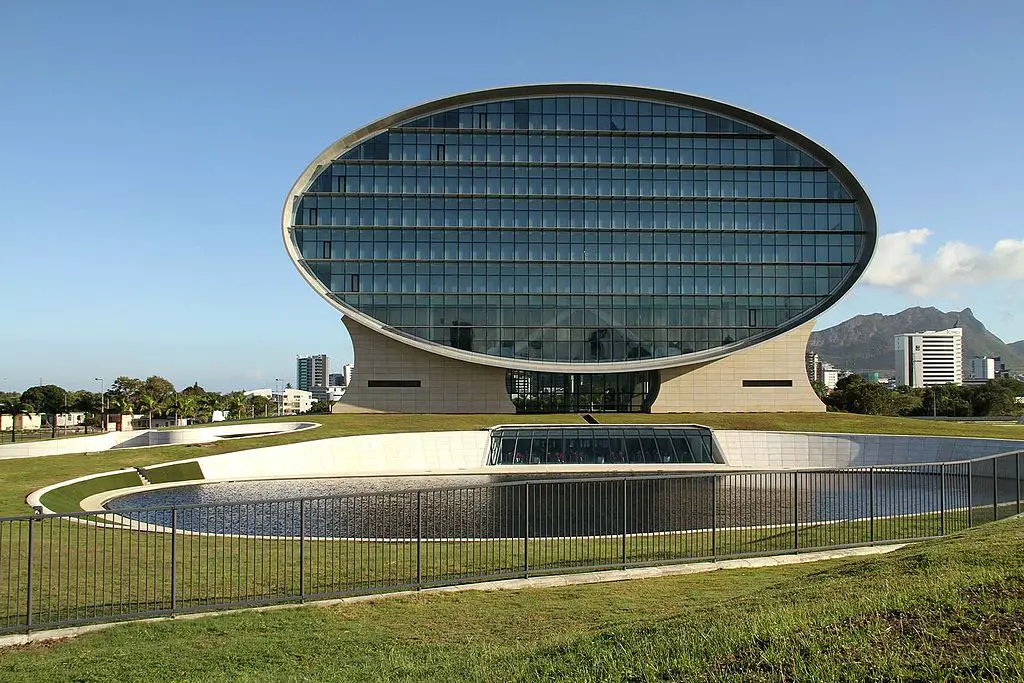 When it comes to banking in Mauritius, non-Mauritian nationals are permitted to open a savings account conducting regular transactions, transfers, online banking, and withdrawals.
However, non-Mauritian citizens are not permitted to create a checking account. With a savings account, you will be given a debit card that can be used to withdraw money from ATM machines and to make direct debit payments from your bank account.
For non-Mauritian citizens, it is possible to create a current account either in Mauritian rupees or their home currency. A foreign currency account may only receive funds through bank transfers, both domestically and internationally.
The minimum deposit necessary to create a bank account varies depending on the internal requirements of the banks that have been selected.
The Reason Why So Many Individuals Desire to Create a Bank Account in Mauritius
With a stable political and economic climate, this little African island has more than 30,000 offshore corporations and 20 foreign banks, making it a desirable location for business.
As far as the economy is concerned, this shows that Mauritius is a solid, stable, and prosperous country. In actuality, the heavy industry, agriculture industry, as well as service industries account for the vast bulk of the country's economic activity.
Therefore, Mauritius has a strong base that allows them to resist rapid shifts in the international economy. As a result, Mauritius is a good banking jurisdiction, particularly for non-resident individuals and businesses who are unable to access a more preferable banking jurisdiction, or who might not have the time or resources to physically travel to another jurisdiction in order to open a bank account in that jurisdiction.