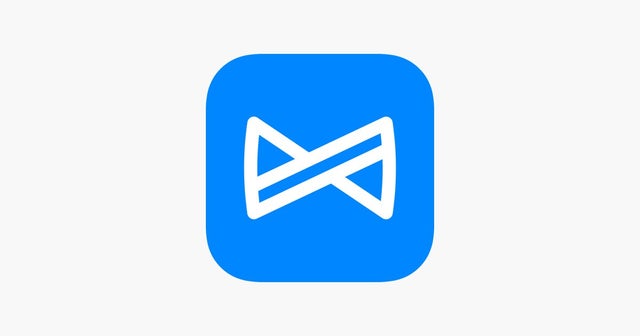 If you think Albert Genius took money from your account, apparently the app transfers money from one account to another, and this move is misunderstood as being a charge
If this isn't the case, contacting Albert support, or disputing the charge with your financial institution is your best bet
The idea of using technology to help save money is a compelling one. Many new apps and online banking services are based around this idea.
One of the more well-known is Albert. A big part of using the app is its Albert Genius program, where the app and the team from the company work to help users save. Unfortunately, some have had bad experiences.
If you find yourself saying, "Albert Genius took money from my account: why and what to do", you will find answers below.
Why Did They Take Funds From My Account?
In most cases, apart from the $4 to $6 monthly fee, the company claims they are not "taking" funds away from its users. Instead, the app moves money from one account to another, and this move is misunderstood as being a charge.
The app does this based on the financial data it has observed, leading it to think that this amount of money should be saved, and that if easier access were available, it would be spent instead. While this may sound new and strange, it is the whole foundation of the Albert Genius idea.
The problem appears to be users not being made aware of how the program operates. In this case, it is not surprising when they see their balance change with the app's name attached that they would suspect foul play.
Not everyone is tech-savvy, and not everyone reads all of the details to apps and services they sign up for. Although doing so could avoid these problems.
Keep in mind, the company also has overdraft fees. So if all accounts are from them, it is possible Genius could make an automated transfer, and then a user overdrafts being unaware the transfer occurred.
If using financial services, it is important to be aware of your account balances and how they relate to each other as often as possible.
What Should Be Done Next?
The first thing to do if Albert Genius experienced issues with money drawn from an account is to determine where the money went. And also making sure the amount of money is the same.
This would mean checking the saving account you have linked with genius, and seeing if that's where your money was sent. If you don't see the money in one saving account, look at your others, if you have more than one, in case you made an error and attached a different account.
If it was between $4 and $6, and the charge is once a month, then it is probably your membership fee.
If you went overdrawn, consider the charges involved too.
But if none of these are the case, and Albert Genius simply took your money, it is time to get their support team involved.
Beyond that, and most importantly, if having an app attached to your accounts that moves money around without permission does not seem like a good fit for your lifestyle – and for many it does and has been the only way they could build a savings, it is time to cancel Albert Genius.
If the company behaved in a way that seems unethical to you, withdrawing funds from any accounts with Albert, moving them elsewhere, and then closing all of the accounts with the fin-tech company is also a smart choice.
Or maybe you feel you just misunderstood the program. In which case continue on with the micro saving and financial app with a more informed position.
Either way, good luck building your savings!
What is Albert Genius?
Albert is not a bank (as they really like to make clear), but they do provide banking-like services.
This includes the typical things like checking, cash back services, savings, and financial planning options. Albert Genius is their primary way to help users try to save.
The idea is that by looking at user spending and bills, it can automate savings, by transferring from a checking account to the user's savings account.
Some say this service has been life-changing for them, and they would not build financial security otherwise. Other users, however, have been shocked by the app moving funds around their accounts without their permission for each move.