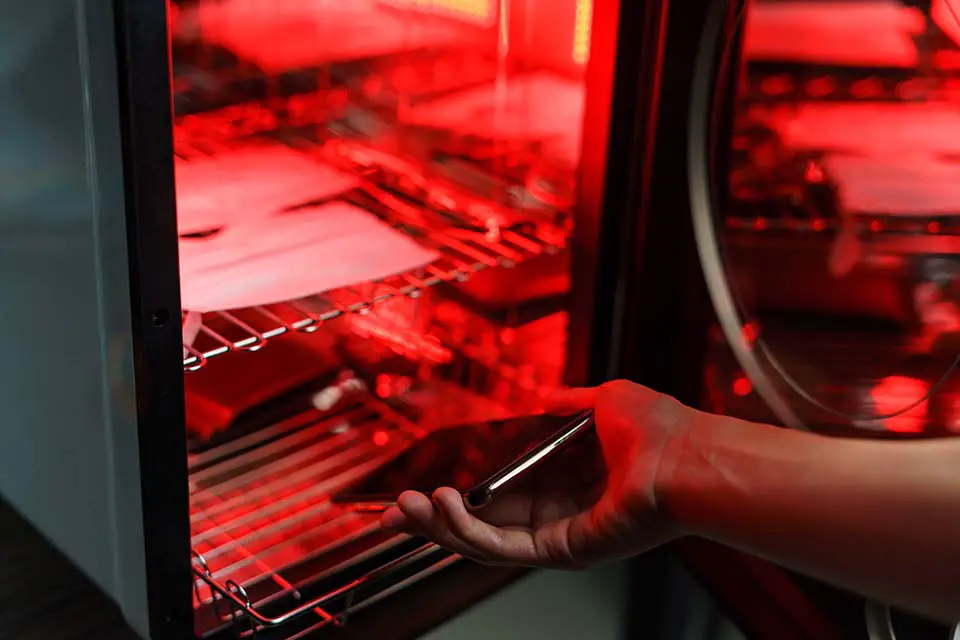 So how do you go about disinfecting money?
If you want to disinfect large amounts of cash, we recommend a disinfectant cabinet.
If you want to disinfect smaller amounts of cash, we recommend the BabyFeel UV sanitizer. There are different length cycles and it's large enough to accommodate more items than the more common phone UV sanitizers, while still fitting snugly on a kitchen counter.
There are several different types of UV light and they're categorized by how much energy they have: UVC light is the specific type of UV light that's most powerful at killing germs (Source).
UVC works by killing germs by damaging molecules like nucleic acids and proteins and therefore disabling viruses and bacteria (Source).
UVC light can effectively kill all the germs on cash- its important to note that the fake UVC lamps that have been flooding the market ever since COVID don't emit the correct spectrum to protect against microbes.
Word of warning- 'laundering' your cash in a washing machine can make your money appear clean, but it can also damage its security features. (Here are some ways to sanitize money)
Detergents and hot water can cause cash to reflect light differently, which currency-counting machines will detect. Banks will shred washed cash.
Because cash is so heavily trafficked, it gets coated with gross microbiomes.
An analysis of $1 bills from New York revealed 397 different bacterial species (Source). Researchers in Switzerland discovered that the virus can survive for as long as 12 days if it is smeared with mucus from children who have the flu. 95% of currency samples from Washington were found to contain traces of cocaine. In Macao, 98% contained ketamine.
UV sanitization has been a standard method used to sterilize surfaces for several decades. In recent years, UV lamps using germicidal lights have become more readily accessible and popular in places such as; spas, gyms, daycare centers, medical offices, hotel rooms, and other public areas. This means that you can use these sterilizers to eliminate germs and bacteria from tangible commodities like cash, credit cards, phones, keys, and so on.
The five best UV sanitizers for sterilizing cash
1. The BabyFeel UV Light Sanitizer UV Sterilizer Box
The fact that this sterilizer is safe for sanitizing anything from Phones, Keys, Credit Cards, Wallets and more, makes it one of our top selections for sterilizing cash. Its compact size allows it to be placed anywhere without taking up too much space.
The sanitizer has an easy-to-push-button operation making it convenient for people of all ages to use. It has a LED indicator light that lets you know when the sterilizer is running.
It can be used in rooms and on countertops and tables, as it needs only 60 seconds to sanitize items that are 100% germ-free.
It is easy to use and works on the simple principle that germs, bacteria, and other microorganisms are sensitive to ultraviolet (UV) rays. The UV Sterilizing Box uses a germicidal UV light bulb that emits short-wave ultraviolet rays that destroy microorganisms in minutes without chemical sprays or cleaners.
Pros:
Gets rid of germs in seconds without chemicals
Portable and easy to use anywhere, anytime
Can be used on any surface that needs sterilizing
Cons:
Some people may find it difficult to push the button because it is located at the bottom. The light also has a separate switch where you need to turn it on to use it.
Video overview
2.HomeSoap UV Sanitizer | Patented & Clinically Proven 360 Degree UV Light Disinfector
Do you need a cash sanitizer kit that you can tag along when traveling? Get this fantastic kit from Homesoap UV Sanitizer. It is a patented and clinically proven 360 degrees UV light disinfector that you can use to clean phones, wallets, keys, and all the items you need to be sanitized. It comes with two UV sterilizers which can be used for different purposes.
This compact gadget has a powerful UVC bulb that emits ultraviolet rays, which will destroy microorganisms in a matter of seconds. The best part is; its no-contact design makes it safe to use with food, drinks, and anything that you need sanitizing.
It has an LED indicator light that tells you when the sterilizer is on, so you don't need to worry about turning it on or off. This UVC disinfector comes with a convenient travel pouch that allows you to carry it with you while traveling.
It is ideal for public places such as restaurant tables, waiting counters, airport check-in counters, and more.
Pros:
It has no contact design, which makes it easy to use without touching anything that needs to be sterilized
Compact size allows it to be carried around
It is easy to operate and has an LED indicator light
Cons:
The power button is located on the gadget's back; therefore, it might require a little more effort in turning off or on. Also, if you need to use both at once, you will have to turn one off while using the other because they share the same power switch.
Video overview
3. The DuoLuxe UV Light Sanitizer Box
The DuoLuxe UV Light Sanitizer Box is an easy-to-use gadget that keeps your money and other essentials sanitized at all times. Its portable design allows you to carry it around without taking up too much space quickly. It uses UV light to clean any surface that needs sterilizing, including money, phones, gadgets, and more.
This powerful LED light sterilizer is built with high-quality materials making it very safe and effective for intensive use. The best part is; it has a 360-degree lamp head that provides broad sterilizing coverage, and you can also choose between 45 seconds or 90 seconds to sanitize. It has an LCD screen that tells you when the sterilizing process is going on or in standby mode.
This UV sanitizer wipes out 99.9% of all germs and bacteria without using any chemicals, making it a perfect choice for homes with pets and small children who put everything in their mouths. It is also ideal for sanitizing money because most people ignore the area they place their money on.
As mentioned earlier, it is an all-around sanitizer that can be used on any surface, including keyboards, game consoles, doorknobs, and more. You can use this for sterilizing your cash without having to worry about harmful chemicals touching your skin.
Pros:
It is safe for health because it does not use any chemicals
It is easy to carry around since it is small and has a handle at the top for carrying convenience
Cons:
Although it has an LCD screen, there is no indication of what percentage of sterilizing is being done. Therefore, you might have to flip through several times to make sure your items are entirely fixed.
Video overview
4. The Discover It UV Light Sanitizer Sterilization System
Make sure the cash you transact at your business is well sterilized immediately. A customer hands it over, or you hand it over to your customers with this excellent sterilizer box. It is the best UV sanitizer for sterilizing cash and comes with a great design that makes it easy to use.
This UV Light Sanitizer Sterilization System uses high-powered germicidal UVC light that can eliminate up to 99.9% of all bacteria, viruses, and other microorganisms from any surface.
It has an energy-saving design where the system will automatically turn itself off after it has gone through one cycle. This means you can leave it switched on without worrying about power consumption.
It uses 650nm wavelength to protect health and clean all surfaces that come into contact, including cash, credit cards, keyboards, doorknobs, and more. It has a 360-degree lamp head that provides sanitizing coverage and can be used without worrying where to aim the light.
Pros:
It has a great design that makes it easy to use
It is sturdy and performs consistently for long
Cons:
This box will take up more space if you want to carry it around, and it doesn't come with a handle which can be uncomfortable to carry
Video overview
5. The Home Code UV Wireless Sanitizer Box
The HOME CODE UV sanitizer box is a portable device with a modern design that can eliminate bacteria quickly and will keep your money free of germs. It uses high-powered germicidal UV light to destroy microorganisms without using any chemicals.
This is an all-in-one sterilizing box that functions as a wireless charger, essential oil diffuser, and UV sanitizer. It has an auto-off function that ensures it is energy-saving and will automatically shut down when the sterilizing cycle is complete.
Pros
It can be used to sterilize your cash, smartphone screen, and other surfaces
The sanitizer works great for germicidal activities
Cons:
It takes up more space since it doesn't have a handle
Video overview
How do the sterilizers work?
UV sterilization is the process of coating surfaces with ultraviolet (UV) light, which can destroy harmful microorganisms that accumulate on these surfaces.
Purchase Considerations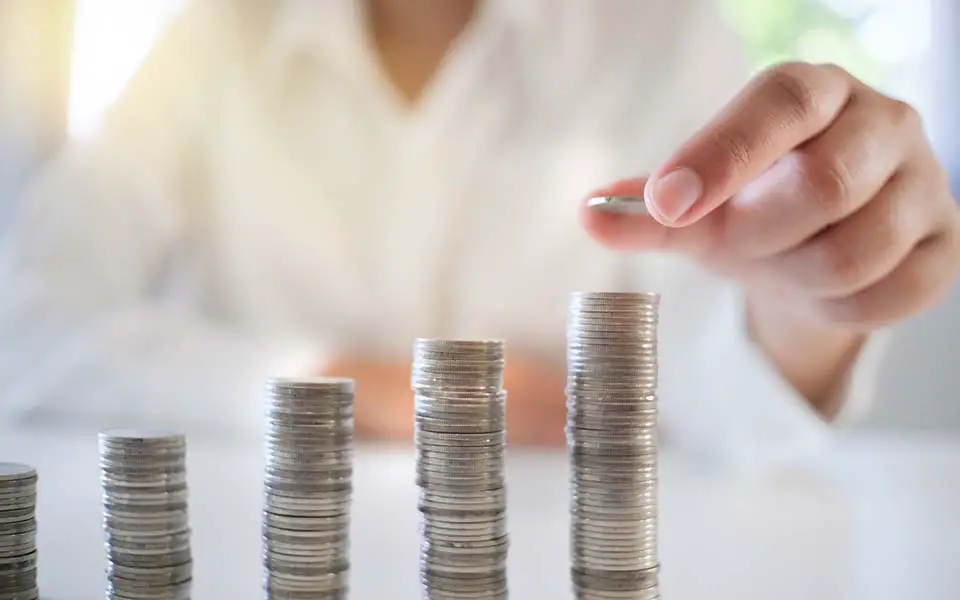 UV sterilizers and lights can be purchased online or at a local retail store for disinfectant and sanitation purposes. They cost anywhere from $30 to several hundred dollars, depending on the product's capabilities, size, and quality. Some factors you should consider while purchasing UV lights include:
Price:
High-quality germicidal lamps typically cost more than standard lights. So, if your budget allows, it is always good to go with advanced sterilizer kits. However, make sure it has all the necessary features to kill most germs and bacteria.
Size:
Research the dimensions of the lamp you are purchasing to make sure it will fit money, especially if you need it for a business area use
Coverage Area:
Ensure the UV light is sufficient for reaching every surface area that needs disinfecting.
Colour Temperature:
Lower quality lamps produce yellow or white light, whereas high-quality germicidal lights emit blue light.
Quality:
Sometimes the quality of the product can be determined by its warranty, which should include at least one year. Working with an experienced sales representative is also helpful for determining which germicidal lamp will best suit your needs.
FAQs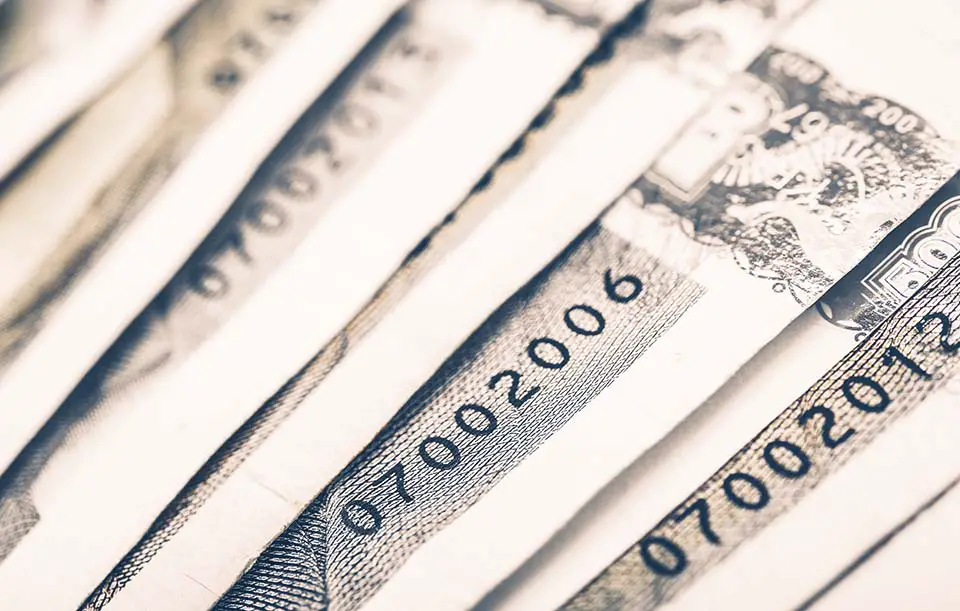 Q: What is ultraviolet light?
Ultraviolet light, also known as UV light, is a type of electromagnetic radiation. It is divided into three categories: UVA (long-wave), UVB (medium-wave), and UVC (short-wave).
Q: Why does ultraviolet light work to destroy microorganisms?
The wavelength of germicidal light is short enough to penetrate through certain items, including human tissue. Once it reaches the microorganisms, its energy damages cell nucleic acids and proteins – either rendering the microorganism inactive or eradicating it.
Q: Who can benefit from UV sterilizer devices?
People who work in public places such as; daycare workers, spa employees, medical workers, and shopkeepers.
Q: Are there any health risks associated with UV lights?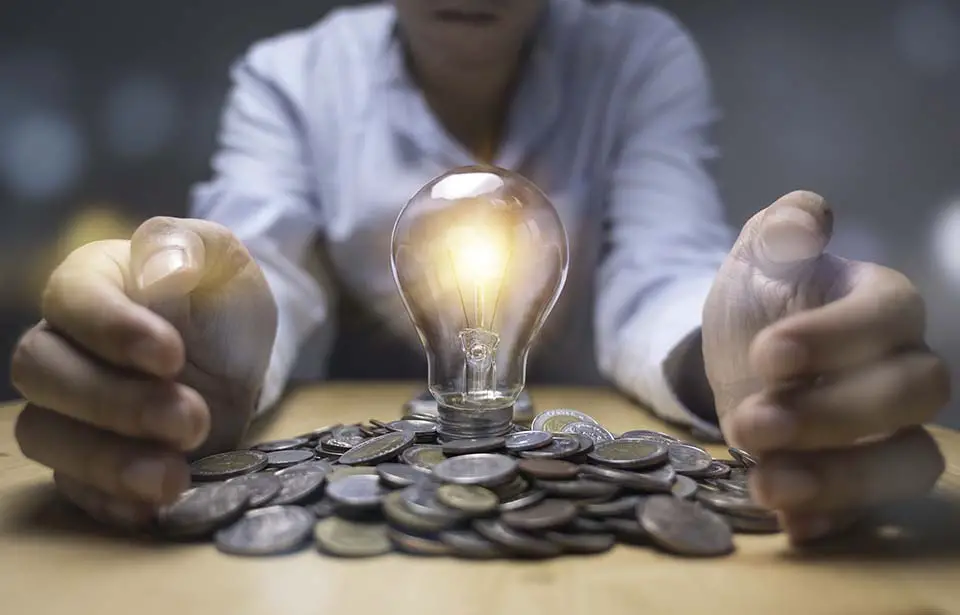 The level of exposure to harmful UV rays depends on the length of time a person is exposed to the light. It is generally not considered a significant risk in most public settings. However, people who are sensitive to light should take extra precautions when using germicidal lights.
Q: How should UV sterilizer kits be used?
Germicidal lamps should be cleaned before and after each use to prevent the light from fading or burning out. They should also be turned on one hour before regular service to ensure proper function. After common usage, they should be turned off until the subsequent use to prevent heat damage.
Q: What types of surfaces should best UV sanitizer for sterilizing cash not be exposed to germicidal lights?
The lights should typically not be used on surfaces sensitive to high temperatures, such as plastic and certain fabrics. They should also not be used in living areas since the UV rays can damage eyes, skin, and lungs.
Q: If germicidal lights are not maintained properly, do they become less effective?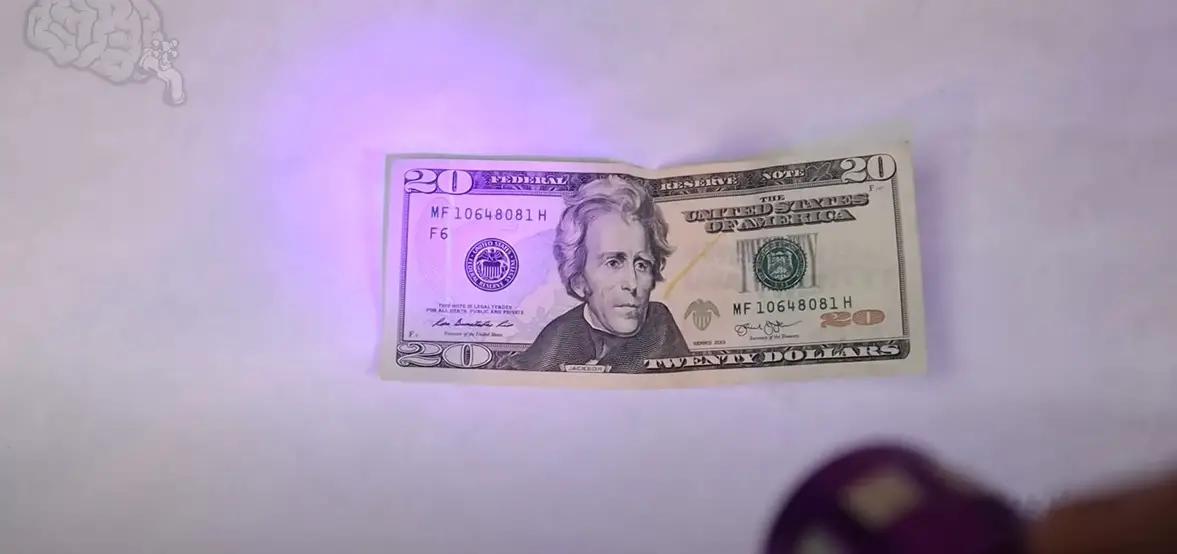 Yes. UV lights that become clogged or damaged by cleaning solution will emit fewer UV rays and may be rendered useless. Even new lamps can contain impurities that reduce the level of germicidal exposure, so proper maintenance is imperative to maintain sanitizing capabilities.
Conclusion
You can now use the best UV sanitizer for sterilizing cash with excellent efficiency without worrying about any chemicals coming into contact with your skin. This is very useful, especially if you are working at a place with lots of customers daily.
The UV sanitizer for sterilizing cash has made it possible to cleanse money, surfaces, and other items safely without worrying about chemicals or germs. You can now switch between different modes conveniently with this wireless charging box. So, check our top five reviews to choose the proper money sanitizer for your personal or business use.