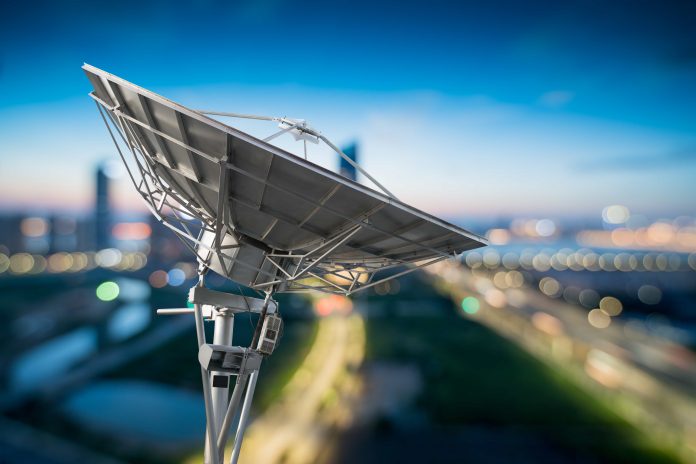 If DirectTV took money out of your account without your authorization, or a wrong amount, it's best to contact support and/or dispute the charge with your financial institution
Depending upon how the debit was processed, you will likely be able to acquire a provisional credit while the bank disputes the transaction
There are a bunch of reports of DirectTV money withdrawal issues- like this customer who had a free trial extended to paid even though he canceled and this one that reported a $1,200 withdrawal
One customer recommends using a virtual debit card using Privacy.com– this means that you can create a card for each service and then dispose of the card and they can't charge you since the virtual card is then defunct
Here's another customer who had a DirectTV issue- and it turned into a local news segment:
There is more than one type of subscription for television, and DirectTV is one of them. You may have had them for a long time and have not had any issues until now. It's best to check your bank account regularly to verify all your payments are going through.
When you're looking on your bank website, you may notice a charge from DirectTV. When you see the amount, you know that's not the amount of your bill. You may be confused about why they would take money out of your bank without your knowledge.
This guide will help relieve some of your confusion and give you some answers.
Reasons & What To Do With Incorrect DirectTV Charges
A Miscommunication
One of the reasons why money may be missing from your bank is poor communication. You may have informed a customer service representative that you no longer wanted a service, but they put it on your bill anyways. It leads to frustration from you, and nothing gets resolved.
The representative may be new. Also, they didn't understand what you were saying. Yelling at them won't do the trick.
Once you know that nothing was corrected, call back to speak with another representative or contact management. A manager may be the best person to talk to because they have the authority to refund your money back to your account.
Disclosure Agreement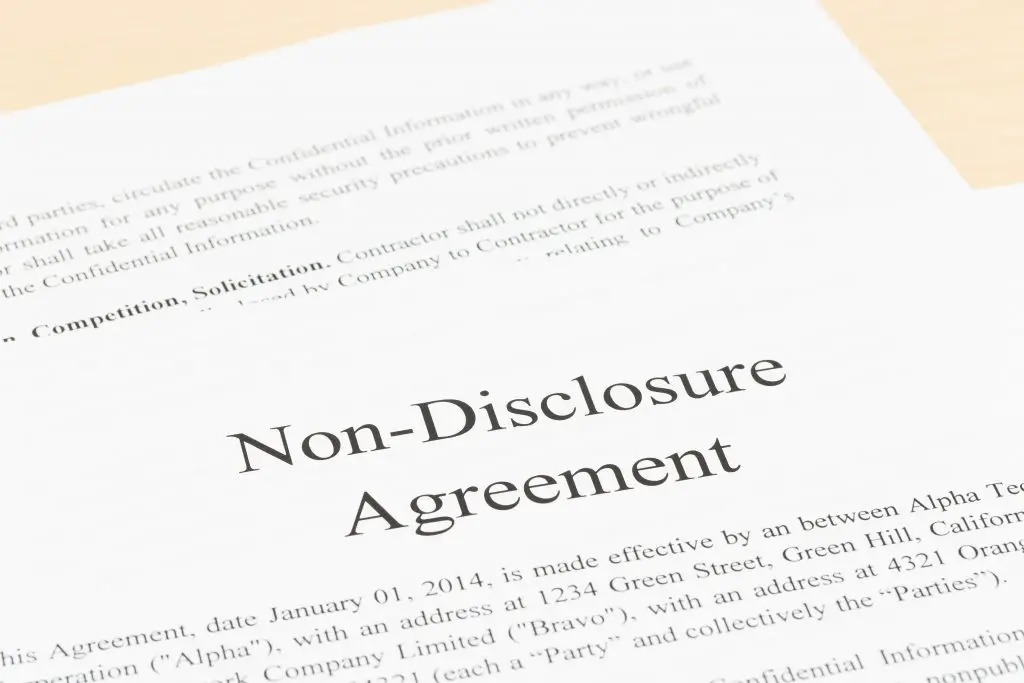 When you sign up for DirectTV, you need to sign a disclosure agreement. The agreement means that you authorize the company to charge your card on file, and all fees are taken care of. Be sure to read the agreement, so you understand the details.
There's nothing you can do to resolve this issue. Since it is your first offense and you were not aware of the problem, you can speak to a manager with DirectTV. They might refund the money back to your account this time, and they will explain the disclosure agreement to you so you will understand for the next time it happens.
No Attempt to Promote Deals
The customer service department at DirectTV is required to give you details on promotions. You may be aware of it. When you expect the price for a promotional deal, you look at your bank account and are shocked to discover that they charged you for unauthorized payments.
For example, DirectTV usually gives you three months of HBO at no cost when you sign up. If these promotional deals are not explained properly, more money will be charged from your account. Again, you call customer service to speak with a manager.
They will apologize for the confusion and apply the offer to your account. In addition, they will refund the money.
Equipment Exchange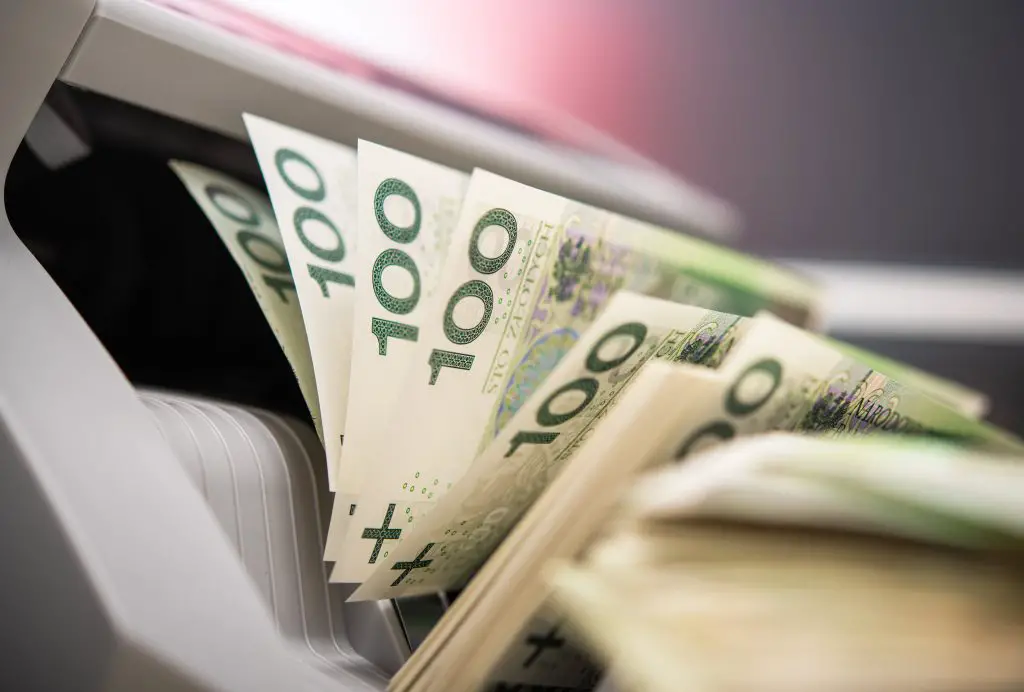 When you call DirectTV to find out why there are unexplained charges on your account, they explained that you have to send them their equipment back. When you send them the equipment, you're expecting a refund. It's been weeks, and you still haven't received anything.
Give them a call to see if they received their equipment. Let them know that you haven't received a refund yet. When they say they haven't received anything, check the tracking while you're on the phone with them.
Let them know it was delivered and get an email address from them so you can send them the tracking information. They will need to double-check to be sure they didn't overlook it.
Did not Sign up for the Service
You may be seeing charges from DirectTV on your bank statement, but you aren't a customer of DirectTV. How are you getting charged for something you didn't sign up for? If you are a current customer of AT&T, AT&T representatives have signed their customers up for DirectTV without their permission.
Hawaii residents have been affected by this. There could be other states or other parts of the country that are not aware yet. Contact both companies to resolve this issue and have your money refunded.
Be sure to check your bank statements and make sure that the charges coming through are supposed to be there. You can never be too careful if it's a reputable company. Always call to speak with a manager if you are unaware of uninformed charges.