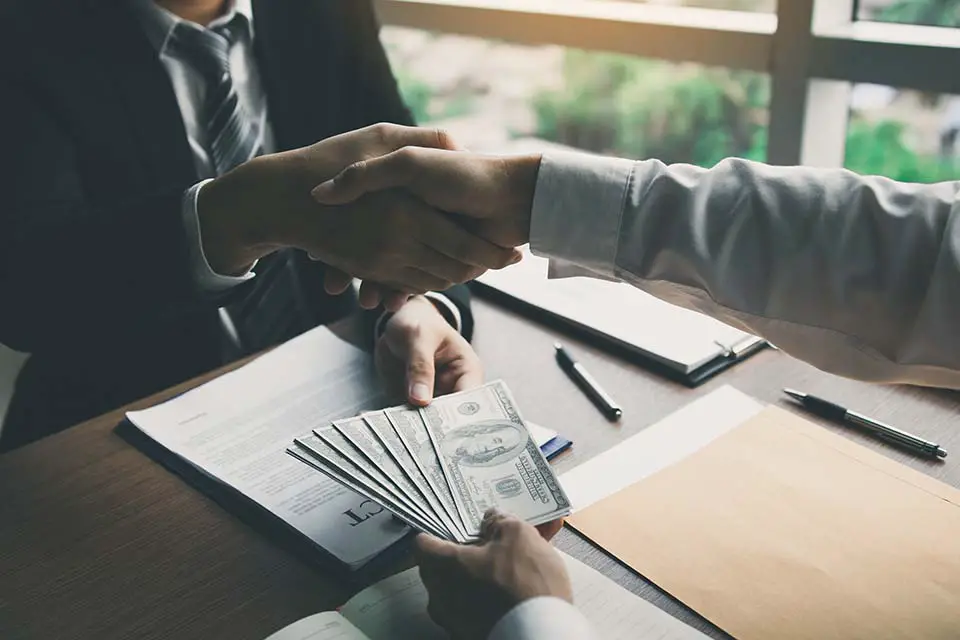 Ways To Show Proof Of Income If Paid In Cash
Use the following to prove that cash is income:
Invoices
Statements on taxes
Official letters from the people who pay you or agencies that contract with you or your services
Keep a duplicate receipt ledger. Give one to each customer, and keep one for your records.
Use the following to prove cash was not income:
Notes from the people who gave cash
Inheritance documents require attorney documents
Lettered/receipt form situations, such as lottery winnings or casino winnings. (Source)
There are many challenges with getting paid in cash. It can be hard to track how much money has been made, it might be difficult to spend the cash in the correct way, and for freelancers who are self-employed it can be difficult to calculate their income. In addition, it gets more tricky when it comes to reporting to the IRS.
Ultimately, when it comes to getting paid for your work in cash there are many advantages and disadvantages.
There are lots of people in the world who work for cash. Working for "cash," means they get paid under the table, with no payment through a bank or other financial institution.
Sometimes the reason is to avoid taxes. However, there are many reasons why you would want to prove that you've been paid cash. Many people will need this proof if they apply for a loan or settle an estate.
In some circumstances, having proof of cash income can be a matter of life and death. For example, if you're sick and applying for disability, you may make the difference between qualifying and getting a loan instead of not being able to get one at all. In other circumstances, having proof of cash income can make the difference between receiving a settlement in full and receiving only pennies on the dollar.
Here's how to prove that you've been paid cash:
Letter from employer
Have your employer or client write you a signed letter stating that they've paid you. Make sure to ask them when they'll need it back and how long they're willing to wait for repayment. This is because most people who pay cash expect some compensation and aren't giving the information away.
If you're paid by check, ask your employer to give you a letter that includes your employer's name, the company's physical address and mailing address if different than above, the dates of employment, start date and end date (if applicable), gross pay per week/bi-weekly/monthly. This is especially important if you are paid by check but occasionally get a cash payment instead. If you are fired or quit your job, you will need to show the last day you were employed.
Intermediaries bank statement
If you received the payment in cash, but it was through an intermediary–such as a relative or friend who then transferred it into their account for you–you'll need that person's bank statement. For example, if your friend gave you $500 and you used it to pay off some bills and make a deposit into your account, then the proof will be on the bill you paid and in his bank statement.
Paystub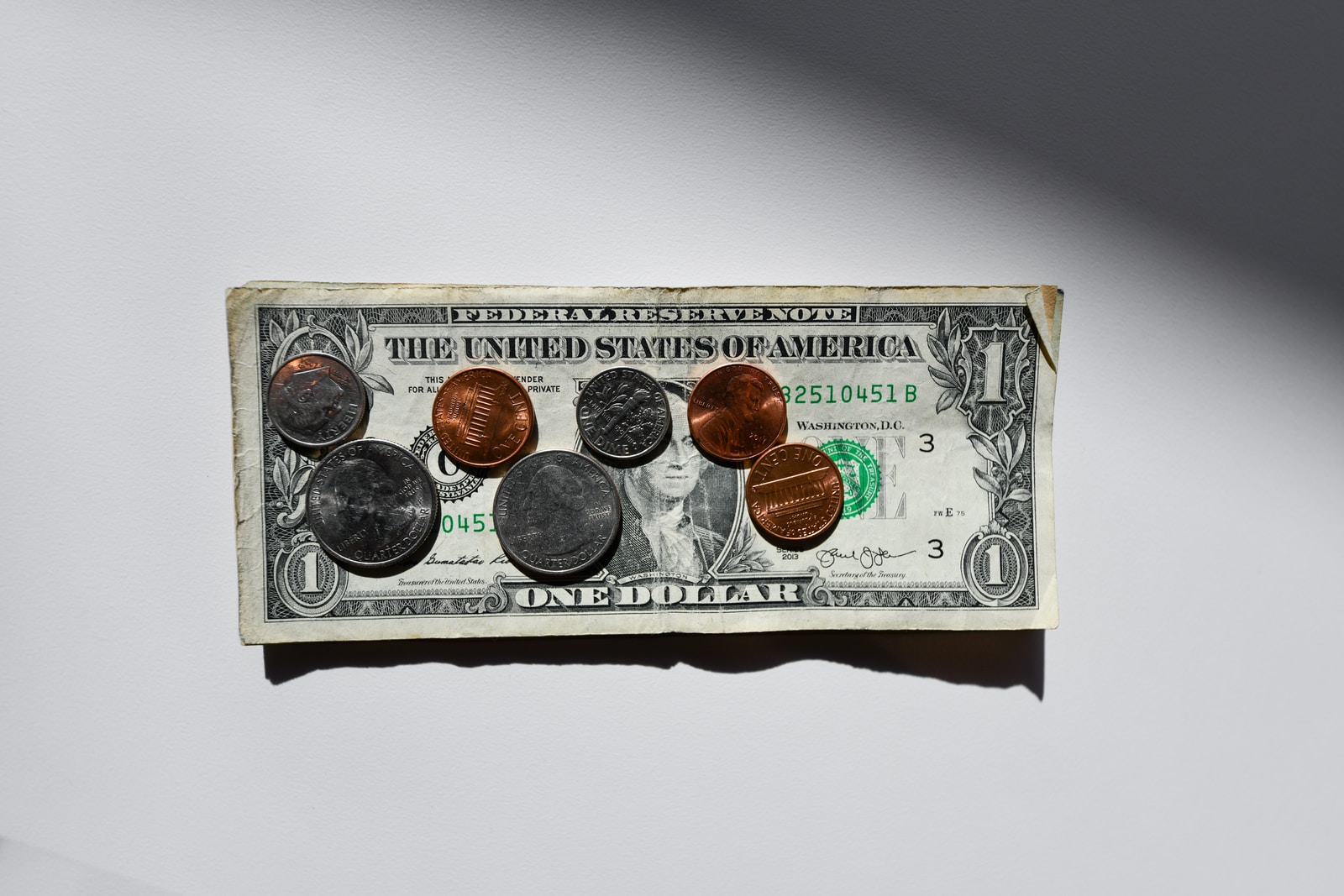 Get a pay stub from the person or company you've been working for. Make sure to get one that shows your real name, so it matches up with what you tell other entities about how much money you've made. If the entity won't give you a pay stub because they say they have no obligation to provide one, go to another entity that provides the same service.
For example, if you get paid cash by a babysitter or housekeeper who works for several families, try going to a daycare center and asking them. They'll be more likely to help you out because they must keep track of all their employees' number of hours worked.
If you are paid cash, sometimes your employer will only give you a statement saying how much money they paid you over some time but won't give it to you in writing. You can still use this as proof to indicate what kind of work was done and the number of hours worked. You can also get handwritten statements if you're an independent contractor.
Get a bank statement
When you get paid, especially in cash, ask your employer for a receipt or record of how much they've paid you.
You want to have their name, the date that they paid you, and the amount–in other words, standard information that should be included on any receipt. If there are unique aspects of your cash payment, then make sure that they are included.
You will then need to transfer this information over to a bank statement.
A bank statement is the most commonly accepted form of proof of income when applying for credit or settling an estate.
The bank statement will need to be printed out with the date it was created, the name of the bank, and your account number. This information can usually be found at the top of the page.
Print out a copy of your checkbook register
If you don't have a bank account, you can have your checkbook register printed out instead.
You will need to get a copy of each register sheet containing information about your account–the bank's name, the checking or savings account, and your account number.
If you have no other means
If you have no other means of proving that you've been paid cash, then offer your bank statement, checkbook register, and the receipt for your payment to the best of your ability.
Leave nothing out. If you're applying for credit, show the creditor everything. If you're trying to settle an estate or are involved in a lawsuit, ensure that you reveal everything to the person trying to settle or bring suit against you.
If you don't have documentation and they find out, then not only will you lose your case and not receive any money–but there may be criminal charges as well. While having all of this paperwork might seem like a pain in the neck, it's a lot less of a pain in the neck than not being able to prove that you've been paid cash or having to face criminal charges.
In most cases, proving that you have been paid in money is just a question of knowing where to look and what steps to take. In other words, it's just a matter of being prepared.
Conclusion
It is so much easier to have proof of your work when paid in cash. If the entity doesn't give you a pay stub, get one from a company that provides the same service.
If they still don't budge, you'll have to use a bank statement by getting the information at the top, including date, bank name, account number.
If this doesn't work, get your checkbook register and show the person exactly what they need to see to prove your income.