If you are thinking about sending money to a friend, family member, neighbor, or someone else that you know, there are many different ways that this can be done.
With all of the new advancements in technology today, you can use electronic banking applications to assist you with these cash transfers.
With that being said, how to make a direct deposit into someone else's bank account.
So, let's get started by checking out these 4 different ways to make an electronic deposit.
How to deposit money into another person's account
4 different ways to make an electronic deposit
#1. PayPal Deposits
Today, you can access PayPal to make your transfers. You can use PayPal Direct Deposit as a money transfer site to start and complete this process. Also, if you decide to transfer a certain amount of money to a family member or a friend, you can use your computer or your mobile phone.
All you need is a regular PayPal cash or PayPal Plus cash account to use these features at no cost. However, if you are using a debit or credit card to make these transfers, PayPal does charge a minimum fee.
These fees will be dependent upon a number of different factors, including the timing of the deposit that you are making.
For instance, if you are selecting the feature 'instant money transfer', you will be required to pay a minimum amount of 1% of the value (up to $10) that you are transferring.
On the other hand, if you are allowing the amount to be transferred to someone else's bank account within a 3-day time frame, these transfers are free.
#2. Mobile App Deposits
Another method that you can use to transfer cash to someone else's bank account is through the use of a mobile app. Because PayPal has more than one way to transfer cash to another person's bank account, you can use a mobile app that is called Zelle or Venmo.
These mobile apps will also give you the capability to transfer cash from one bank account to another. But, the terms and conditions for making these transfers are different from PayPal. For instance, the Vermo App will provide you with the capability to transfer money within these parameters.
Send cash via a credit card that is linked to your bank account the charge for these services is 3 percent
Send cash within a 3-day window, the charge for making this transfer is 1% and up to $10.00 per transaction.
#3. Cash or Paper check Deposits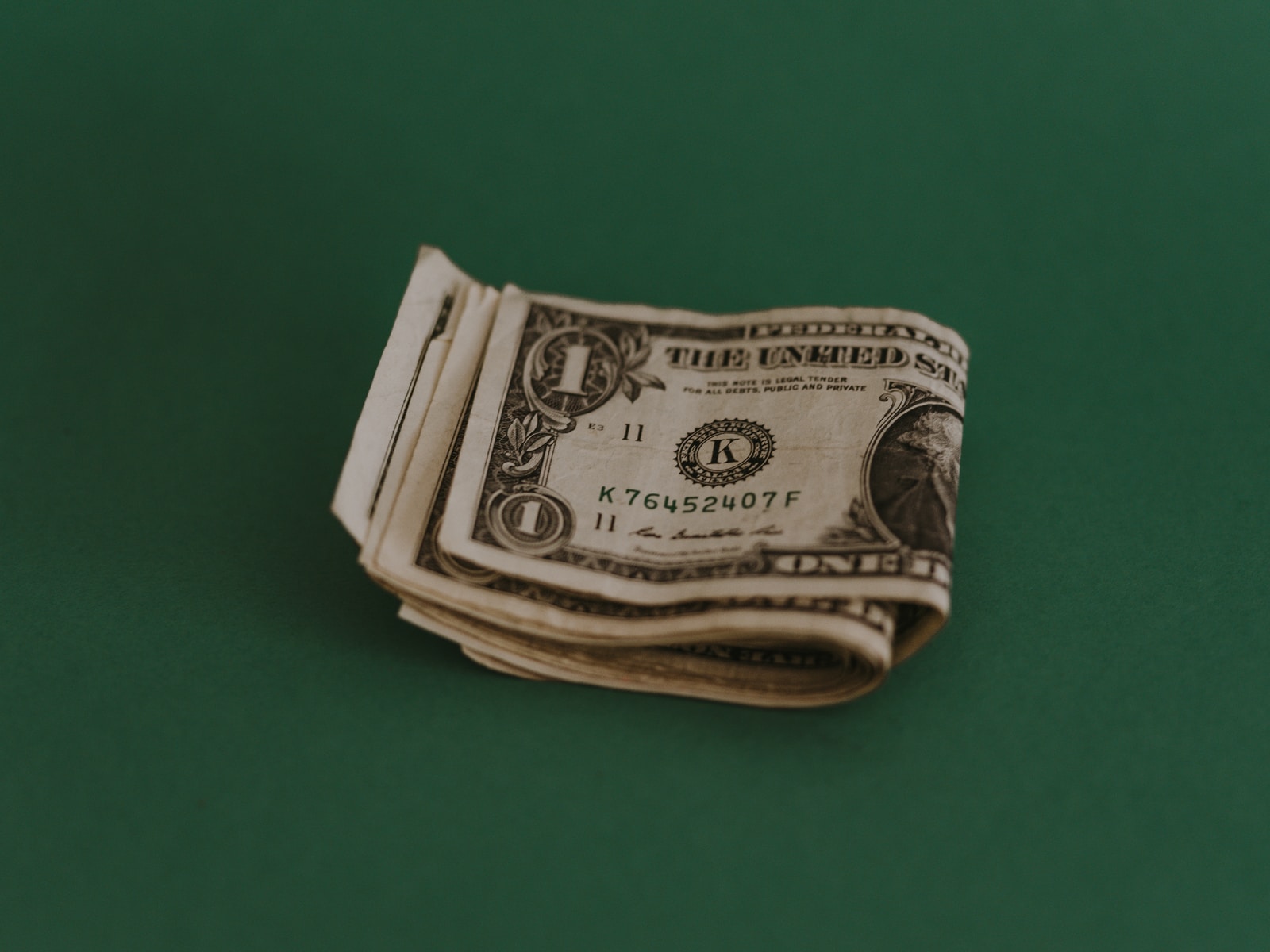 If you do not want to transfer money to another bank account via an electronic deposit, you still have the option of transferring money via the original paper trail.
For instance, if you want to make a deposit into someone else's account via a direct deposit, it is very important that you use a paper check or a deposit slip.
Again, you need the person's name, address, and account number to transfer cash to that particular person's bank account.
#4. Bank-to-Bank Online Funds Transfer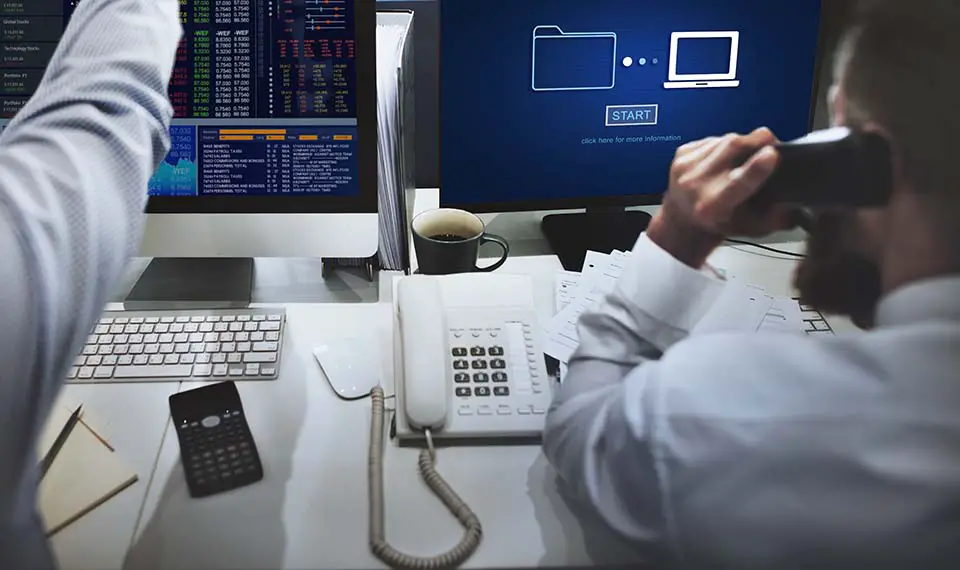 Another way to transfer cash from one financial institution to the next is to use bank-to-bank online transfer options.
When you transfer cash to someone in this scenario, you will use an online site to transfer cash from one banking institution to another. For instance, you can send a family member a cash transaction from First Horizon in Tennessee to a credit union in Mississippi.
Conclusion
There are many different ways to send cash from your bank account to someone else's account. Some of the most common ways to make these types of transfers include electronic deposits via websites like PayPal, mobile apps, paper deposit slips, paper checks, and bank to bank funds transfers.