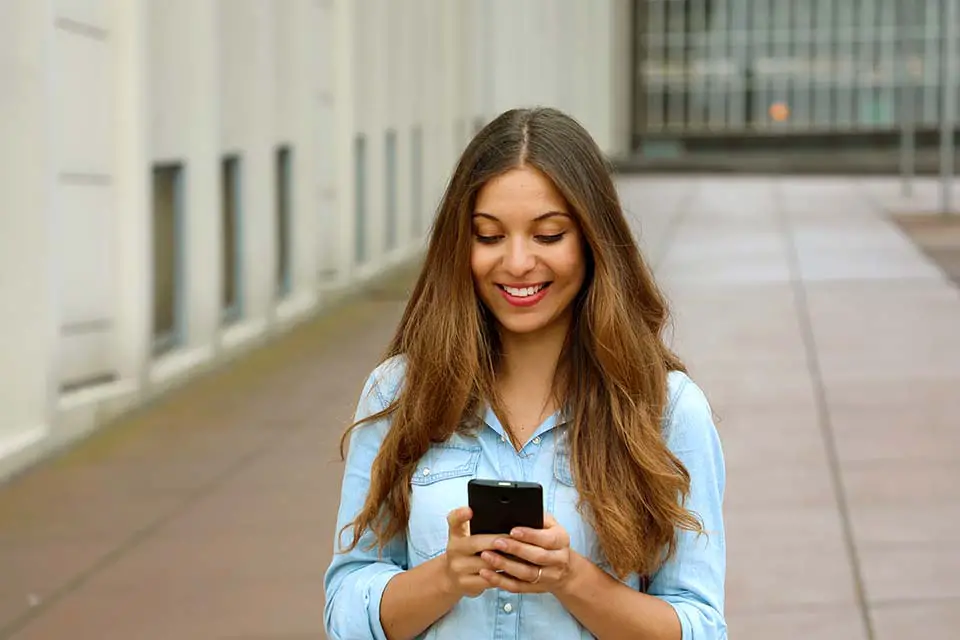 How Can You Block Someone On Cash App?
There are three simple steps to follow if you want to block someone on Cash App. You need to be logged into the app before you begin.
Go to the Cash App home screen and tap on the Activity tab.
On the activity feed, tap the name of the person that you want to block.
When their profile loads, scroll to the bottom and press the block button.
If the profile of the person you want to block does not show up in your activity, then you can search for their name and access their profile from the search results.
The person will now be blocked and unable to contact you on the app. You will not show up in the results if they try to search for your name.
What Happens When You Block Someone On Cash App?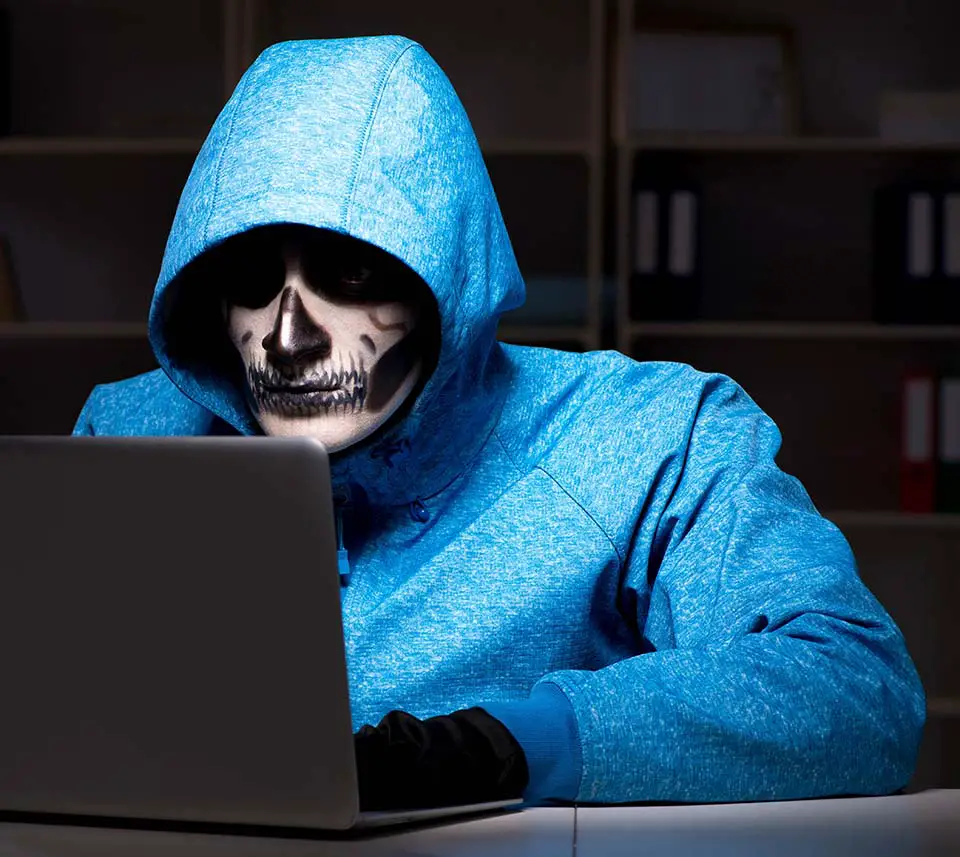 When you block someone you will no longer be able to receive any payment requests from them. You also will not be able to send them any money. You will still be able to see their name in your activity feed, but this is needed if you ever want to unblock them.
Will The Other Person Know That You Have Blocked Them?
The person that you have blocked will not get a specific notification that tells them they have been blocked. However, your profile will no longer be showing in their activity feed, so they may realize what has happened.
If you have blocked someone that you know personally, then you may have to be prepared for them to question if they have been blocked.
Some people have reportedly got around this by claiming that they just no longer use the app and have closed their account.
How Can You Turn Off All Money Requests?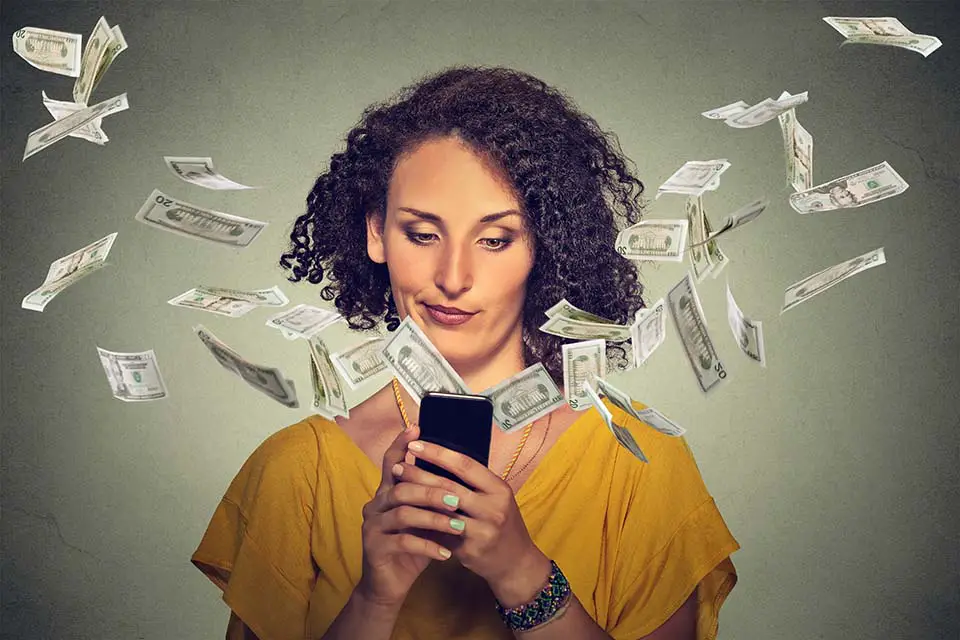 If you would prefer to stop receiving money requests at all without having to block individual people, this is also something that can be done. You can then choose who you want to send money to as outgoing payments are not affected.
Turning off requests can be done from the app and you need to go onto your own profile and then complete the following steps.
Click on the Privacy & Security section.
Scroll down until you find Incoming Requests
If it is toggled on you can choose to receive requests from anyone or just from your contacts.
If you do not want to receive any requests at all then you can press on the toggle switch so that it is off.
If it is just stopping requests from people you don't know that you want to do, then being able to select requests from contacts only is a useful feature. By adding someone as a contact in the app, you are basically giving them permission to send you a money request.
If you change your mind at a later date you can either turn all requests off or just block that individual.
How Can You Unblock Someone On Cash App?
There may be occasions where you decide that you want to unblock someone on the app. This is also a straightforward process.
There are similar steps to follow if you want to unblock someone on the app. You will still be able to see the names of the people you have blocked in your activity feed. Tap on the name of the person you want to unblock and scroll down to the bottom of the profile.
The button that you used to block them will not say unblock and this will need to be pressed.
What Is Cash App?
Cash App allows you to send money and to family and friends that also use the app quickly and easily. It is available for Android and iOS and can be downloaded for free. There are no fees for using any of the basic services that the app offers- Cash App is even experimenting with loans!
It is one of the most popular peer-to-peer money transfer apps that is available on the market today. And you can even use Cash App to cash paper checks.
It can be linked to your bank account or debit card so money can be sent or received directly into your bank account. You can also transfer money to the app and keep it there if you wish.
Why Might You Want To Block Someone?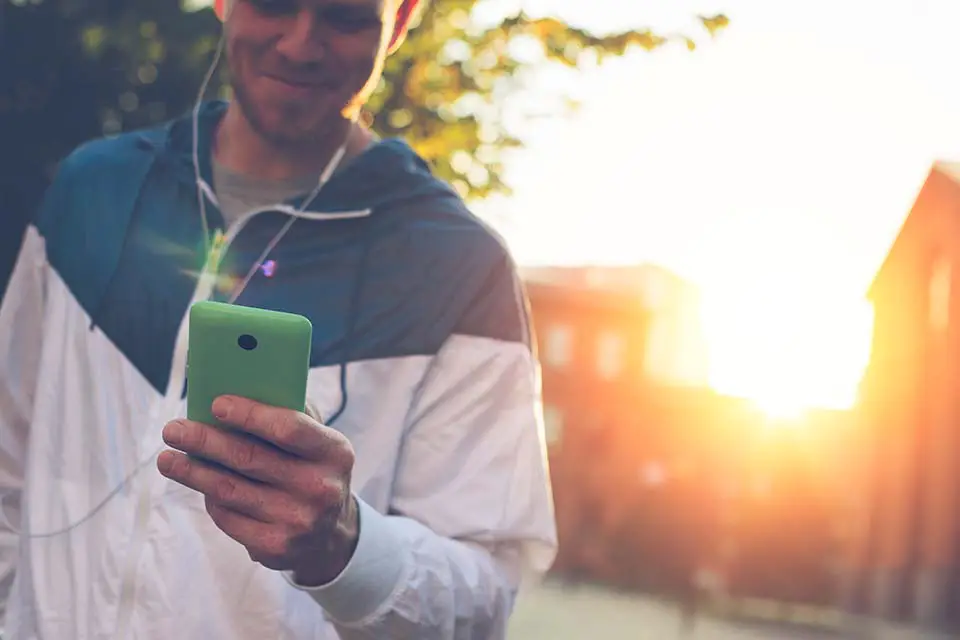 There could be a number of reasons why you might want to block someone on Cash App. The most common reason is that users suspect another person of trying to scam them- check out some of these common Cash App scams
This could be in the form of just asking for money outright, or pretending to collect donations for a charity which they will then keep for themselves. Some people may also want to block a friend or family member that is constantly asking for money to be sent to them.
What Can I Do If I Need More Help?
Cash App has a help page that is dedicated to how to block and unblock someone on the app.
They also have online customer support where you can get answers to any questions that you may have. You just need to enter your phone number or email address to get started. Once you have provided this information, then you will be able to speak to someone about any issues you are having with your account.