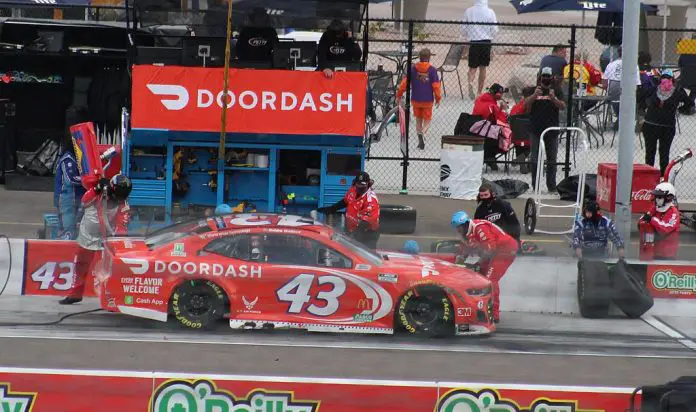 I love DoorDash because I can order food without ever leaving my house- it's effortless to order food from them.
All you have to do is open their App, find a restaurant that serves the type of food you want, and then press a button to place your order.
I love DoorDash because of their great customer service. I had an issue with my delivery, and they were more than happy to help me get it resolved.
They even upgraded me for free to express delivery so that I would no longer have any issues with missing deliveries!
It's also great for those days when I'm feeling lazy and just want to order something at the touch of a button on my phone.
I've learned a lot using DoorDash over the years- especially in terms of what payments they accept.
Check out my DoorDash FAQ resource below to answer any and all questions you have about this mobile delivery app.
DoorDash FAQs
Will DoorDash take EBT?
DoorDash is not able to accept EBT (Source), which is another name for food stamps. The drivers work with local eating establishments, and food stamps cannot be used to purchase prepared or hot food. They are not part of the approved establishments that can accept this payment.
Delivery Apps and Food Stamps
DoorDash is not able to take food stamps. Other companies, including GrubHub or UberEats, will not take this as a payment method either. Foods that are made from a restaurant are not covered under the USDA program that will take food stamps.
These rules apply to all restaurants and delivery services.
If the food is hot or already prepared, DoorDash cannot accept EBT payments.
Will DoorDash accept Cash App payments?
DoorDash will take all major credit cards and debit cards as a form of payment. They include MasterCard, American Express, and Visa. Prepaid credit cards are accepted. Cash App can be accepted by DoorDash.
If you have a Cash App account you may even be able to earn cashback on your purchase.
Can the Cash App Card be used for DoorDash?
This card is accepted by DoorDash. It will help you boost your earnings. The card will work anywhere in the United States where a Visa card is accepted. This includes the delivery service.
It is easy to pay with this method. You may even be able to find some discounts that apply towards the purchase of your food.
Before placing an order, you should look for any types of savings and discounts. This will help you save some money and may even help you earn some bonuses such as cashback.
Will DoorDash accept cash payments?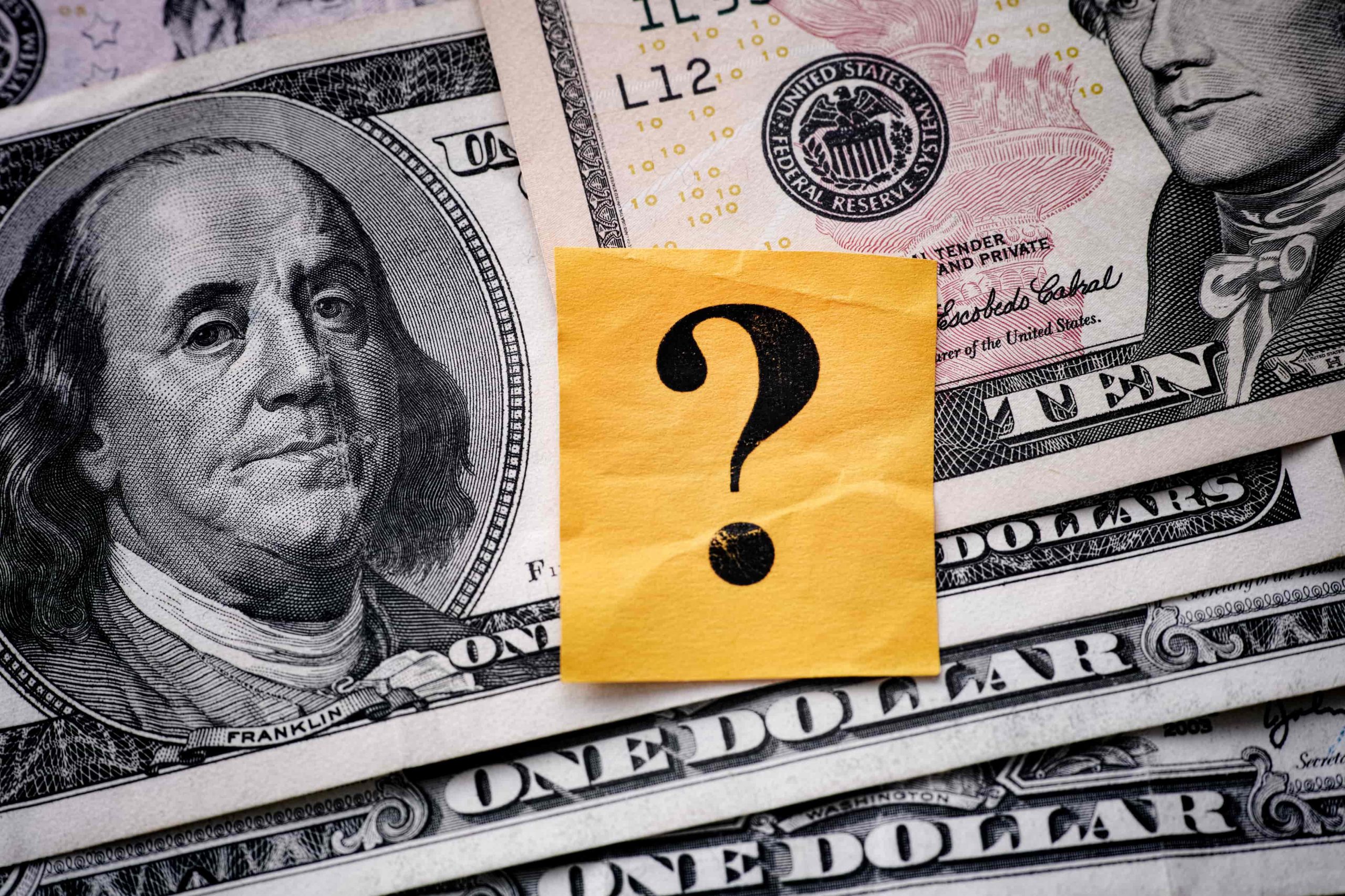 The official answer from the DoorDash company is:
There are some instances where a customer can pay for their order using cash. Drivers that want to accept a cash order will get the cash from the customer.
They will then have this amount dedicated from the next balance transfer to the account. The driver can keep the cash but the order is paid for in this way.
DoorDash and Cash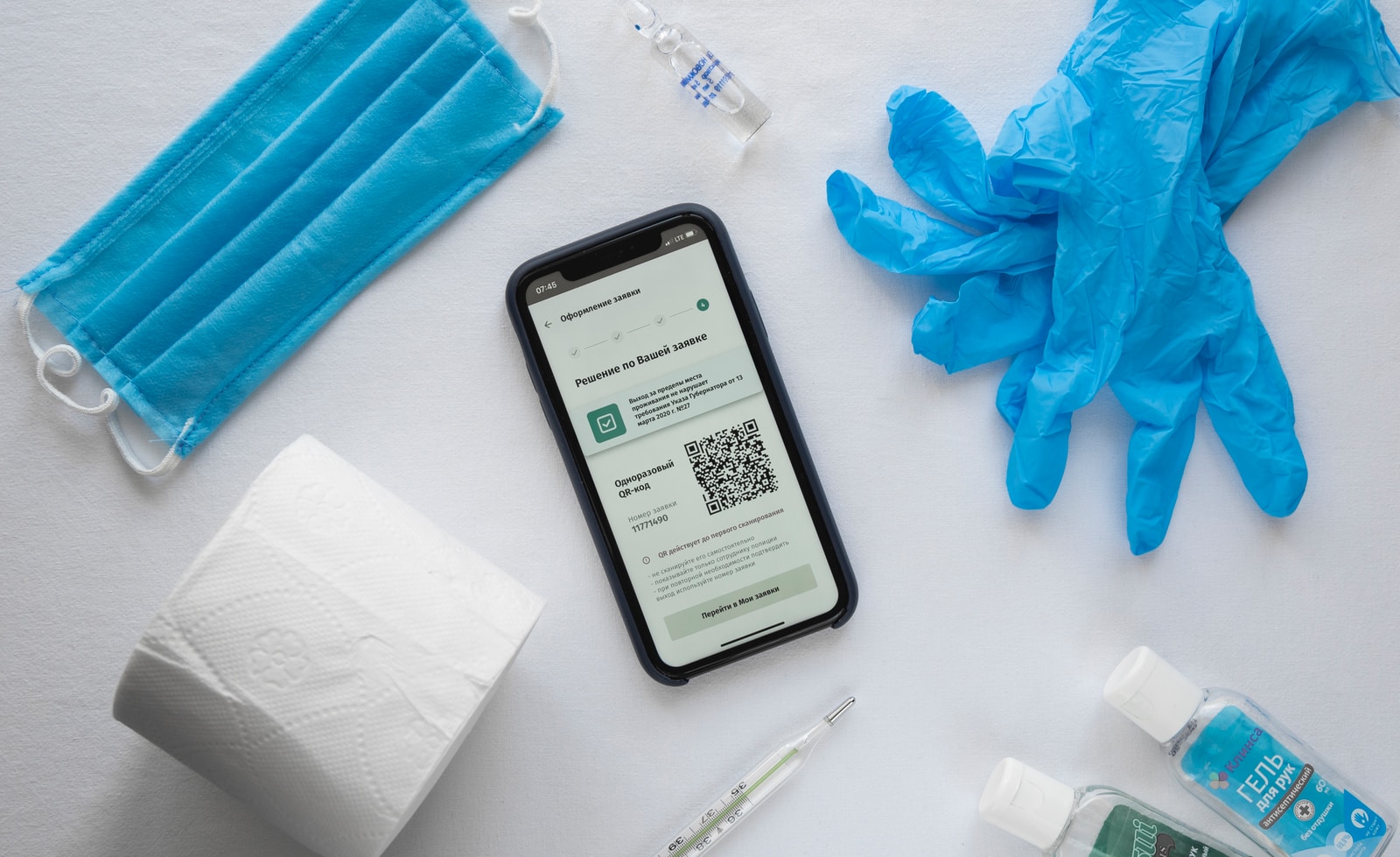 Since COVID 19, people are opting for delivery without contact there have been several changes.
According to DoorDash heads in an interview with Business Insider,
With the increase in contactless options, Cash on Delivery is not currently being accepted.
It is no longer an option on the marketplace and drives orders. Cash payments and money being given to the drivers have been suspended. There is no date that this is set to continue.
Cash may be accepted once the pandemic is under control, but that has yet to be seen.
If you like to pay for food with cash then giving the delivery driver cash would be an easy option.
*2021 Update: Cash is being accepted again according to a DoorDash support document.
Can the drivers be tipped with cash?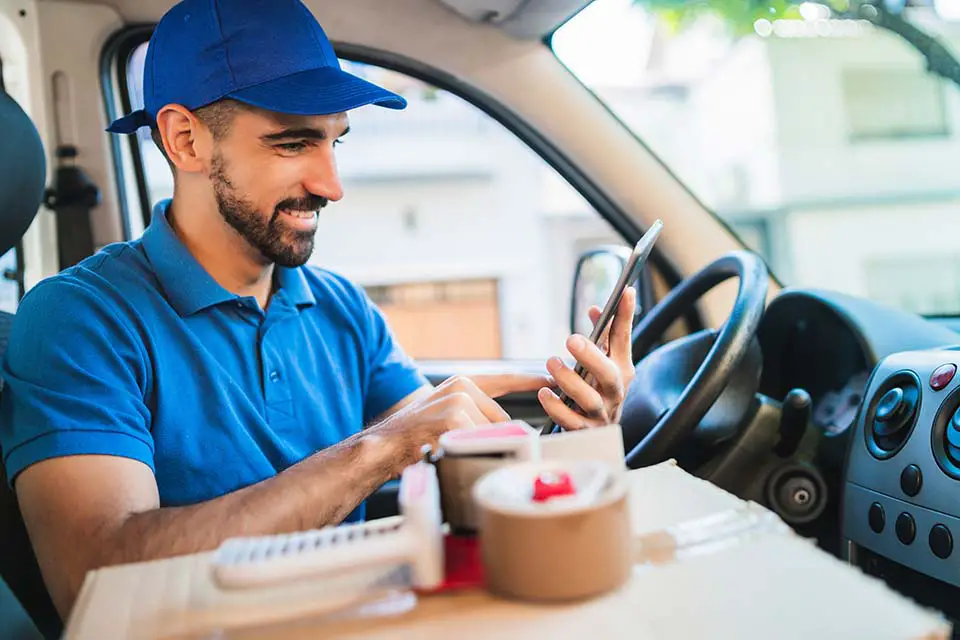 Yes, they can be tipped in cash. No rules are saying
that drivers cannot be tipped by DoorDash and tips can work in the favor of the drivers. Tipping them with cash can allow them to earn additional income. When the driver is tipped with cash they do not have to give DoorDash an official record.
Even if you do not purchase your order with cash the drivers will gladly accept cash as a tip.
You may also be wondering how late will DoorDash deliver?
You can also find out more information to get the best DoorDash experience.
How to pay for your order?
There are several payment methods that you can use with DoorDash.
You can use a debit card or you can use a credit card.
You can also use gift cards to get your food.
Does DoorDash take debit and credit cards?
They will take credit and debit cards. They will also take prepaid cards as long as there is a sufficient balance.
A debit card will be accepted if it is backed by a major brand such as Visa or MasterCard.
If a major credit card is used it may be possible to get some cashback or discounts based on the card.
If you have a promo card you can also use this money to get some free or cheap food.
Will DoorDash accept EBT?
DoorDash cannot accept food stamps. DoorDash is not authorized to accept this payment. Since the food they are bringing comes from restaurants, food stamps are not an accepted payment.
What percentage does DoorDash make from the restaurant?
The quick answer would be between 15-30 percent. According to DoorDash:
The percent commission rate allows restaurants to increase their sales and customer loyalty. Customers will take out more frequently if they can have the food brought to their homes.
There may be lower fees for pickup orders and delivery options.
Will DoorDash accept Cash App?
DoorDash will take all of the major credit cards. They will accept Visa, Mastercard, and they will take American Express and Discover.
Cash App cards can be used to pay for the orders. You can get your food and use the card of your choice.
Does DoorDash accept Apple Pay or Google Pay?
No, DoorDash does not accept either Apple Pay or Google Pay (Source).
Does DoorDash accept PayPal?
DoorDash doesn't accept PayPal. Not directly, at leastWhile you can't connect your PayPal account with DoorDash, you can still buy a PayPal gift card and use that to pay for your order. Here's how to do it.
In Summary
I love ordering food from DoorDash because it is a fast and convenient way to get my favorite items. DoorDash is the perfect solution for those of us who are too busy to cook our own meals.
You may have heard of the DoorDash company and you may be wondering if they can accept cash.
You may also be wondering if they accept money via the App.
There is some information you need to know about DoorDash and how they are paid. There are different methods to make it easy on the consumer.
Many different payment methods are accepted.