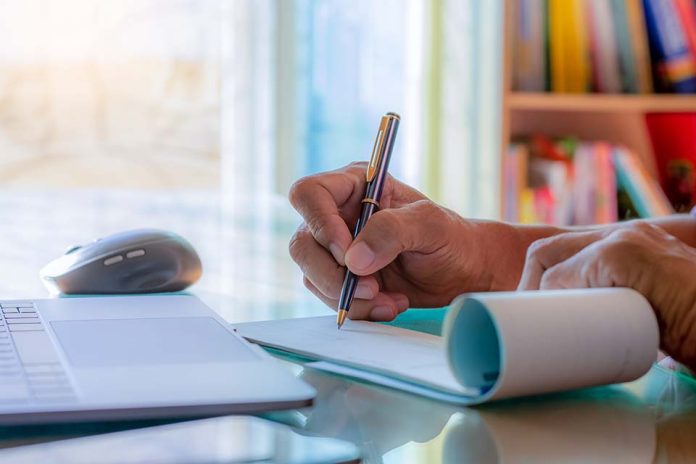 Best way to cash a large check without a bank account
Cash the check at the bank where it was drawn (sometimes there will be fees)
You will need ID and possibly two forms of identification (a license and a bill that has your address should suffice).
A check cashing location is also available, but there are fees and the possibility of personal checks not being cashed. (Source)
For the millions of individuals without a bank account, cashing a cheque is not simple as it might seem.
According to a 2017 survey done by the FDIC, approximately 8.4 million households in the United States comprise 14.1 million adults who lack a bank account.
Luckily there is a method you can easily cash checks without having an account
. However, more money, more risk, and more time are consumed when you cash a check without having a bank account.
Ways To Cashing A Large Check Without A Bank Account
Here are five options you can choose from.
1. Cash your check at the bank issuing it
Credit unions and banks are not necessarily required to cash the checks for non-customers, however, many banks will cash a check that has been written by an account holder at the bank, even when it is payable to a non-customer.
It is important to ensure that the amount of money in the payer's account is enough to cover the check. Additionally, the payee (person cashing the check) will be required to show identification, such as the military ID or driver's license.
Also, the payee is expected to pay a fee. At traditional banks, the check-cashing fees are typical $8. Therefore, you spend $416 in check-cashing charges if you receive payments 52 weeks annually.
However, there might be restrictions which include rejection of two-party personal checks and limitations on check amounts. Six-month-old checks or those beyond that might be declined.
2. Cash your check at a retailer
There are several big retail stores such as Kmart, Walmart, and grocery chains that offer check-cashing services. The least expensive option you should opt for is Kmart if you could be lucky to find one that has not been closed.
The retailers will charge only $1 or less to cash your checks, with the inclusion of two-party personal checks of up to $500.
What you are required to be is a member of the store's "Shop Your Way" program to access these services. Being a member of the program does not cost you money.
Walmart charges 4 dollars to cash the checks that are up to $1,000 and up to 8 dollars for the checks that are more than the amount. Additionally, Walmart, cashes the two-party checks but limits them to $200 and demands a $6 max free.
Grocery chains often offer check-cashing services. Among others that offer the same services include Publix, Kroger, Albertsons, Ingles, and Giant Eagle. The fees demanded for the services typically range from $3 to $6.
3. Loading funds onto a prepaid debit card
People who lack bank accounts at times use their prepaid cards to deposit their checks and access their cash. Prepaid cards are akin to checking accounts debit cards. Your spending is inhibited by the amount of money you have loaded onto your card.
There are different options for cash-checking that can be executed by prepaid cards. Some of the prepaid cards allow you to set up direct deposit to allow the automatic loading of checks onto your card.
Some of the cards come with an app that allows you to take a picture of your check to load it onto your card.
In prepaid cards, the fees charged are a big drawback. The Walmart MoneyCard demands $2.50 to withdraw money at ATM without the inclusion of fees charged by the bank, or a bank teller window.
To check your card balance at an ATM, you will be charged 50 cents. You are charged a monthly fee of $5.94 unless you deposit $1000 every month on the card.
4. Cash your check at a check-cashing outlet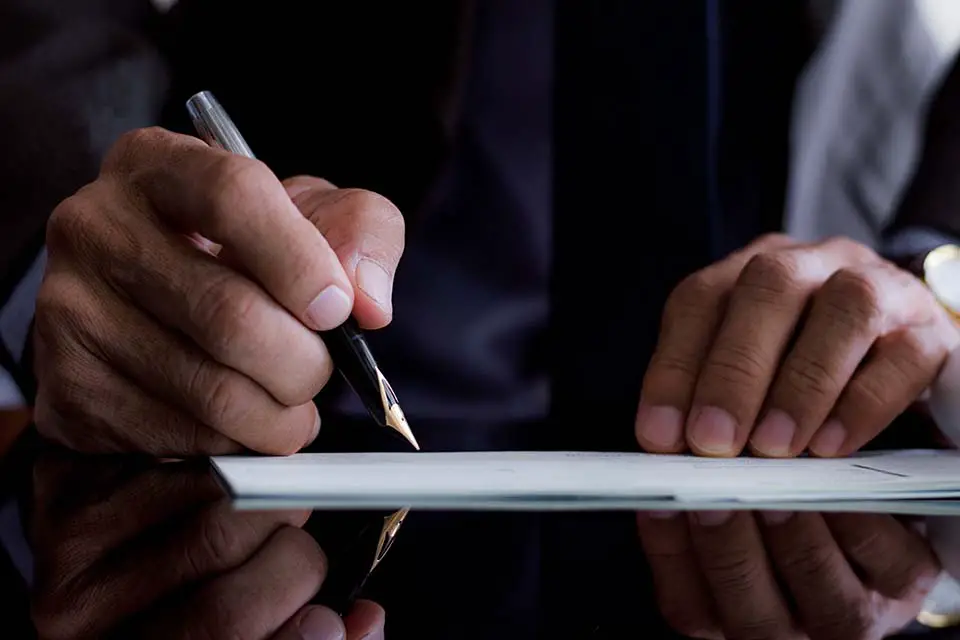 One of the most expensive places you can cash your checks is the check-cashing outlets. Some of the check-cashing outlets require their customers to have a membership or to purchase check-cashing ID cards before their check has been cashed.
Apart from the membership fee, you might also be charged a first-time user fee.
The fees you might be charged to cash a check range from 1% to 12% of the value of your check. However, some of the businesses charge a flat fee on top of the amount they charge in percentage.
Final Verdict
With the required information, cashing a check can be an easy process when you lack a bank account. However, you are recommended to pay attention to the differences in charges to avoid spending too much on the transactions.