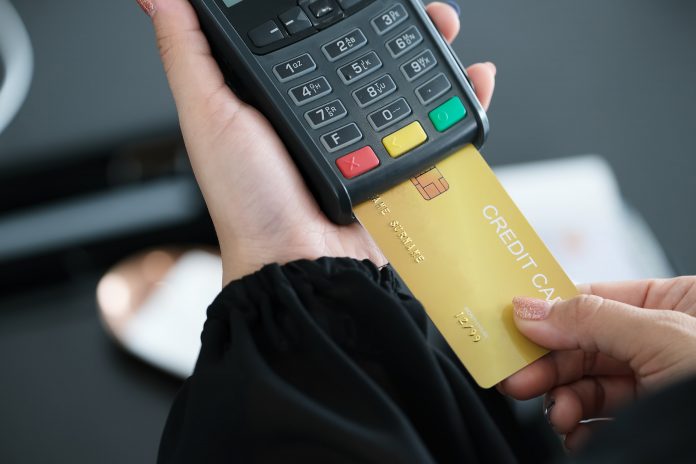 Yes, money from an EDD card can be transferred to a bank account through a direct deposit
According to this user, once you have the EDD debit card, log in to the website, navigate to the menu (it's top right on your smartphone), then choose 'My Money', then 'Transfer'
Then you'll select 'Recurring Transfer' and then choose 'After Each Deposit'. You'll have to connect your bank account- remember that only one is allowed
This helps prevent fraudsters from removing money from your EDD card 
Watch this video for step-by-step instructions:
Yes, money from an EDD card can be transferred to a bank account through a direct deposit. The user will quickly transfer money to their bank account if they have a personal or checking account. It is similar to transferring money from one bank to another.
To efficiently transfer your money from the card, you must have a mobile application or ATM. In addition, the boom can be used to make direct deposits to bank accounts. After receiving the California EDD card, you must contact the Bank of America.
Bank of America is the only bank in the United States which is regulated to issue this card.
Start by calling them through one of their numbers. Consider checking the current number in use online, specifically from their website. If you are not comfortable with a direct call, use an online contact option on their website.
They will help you arrange a direct deposit to the bank of your wish. After contacting them, you can request them to set up the whole process for you.
Things Required Before Setting Up a Direct Deposit with EDD Card
Debit Card. You must issue a debit card registered in your name.
Email account. The email account you provide must be working.
Bank account and routing number.
What is EDD Card?
Employment Development Department is a card issued by the California state government. The primary role of this department is to provide services to business owners and workers across the state government. Over the years, the department has been offering several benefit programs among them being disability insurance and unemployment insurance.
Besides, the department aims at providing stable finance to workers. An EDD card is offered to the workers because they send financial assistance. As we said earlier, those who qualify for the benefits are given EDD card by the Bank of America.
The bank will send you a mail through the email you provided to notify you that you have received a deposit from your bank. Remember that the notification is not instant because the bank has to process the funds before they are deposited. In most cases, the notification will come after a few days.
It is worth noting that the highly regarded EDD card is like a normal debit card. You can use this card to pay for goods and services in stores. In short, you can use the card for different transactions.
The best thing about this card is that you are not limited on the amount to withdraw. You are allowed to withdraw all your benefits at one time.
Transferring Funds from EDD Card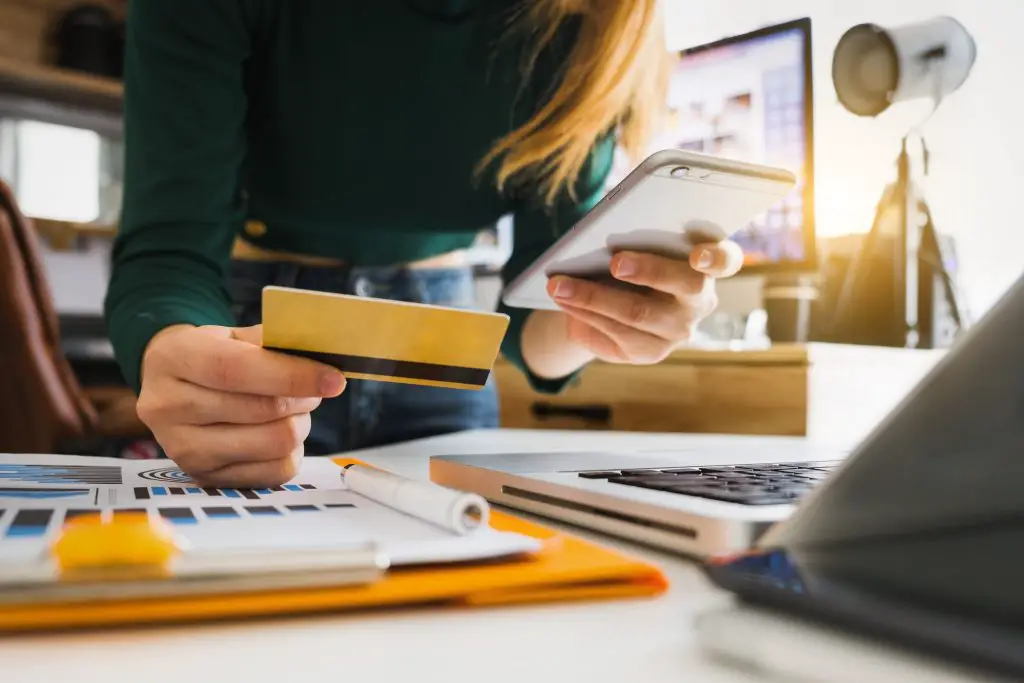 The whole process is complete immediately when Bank of America transfers money into the EDD card. That's when they start transferring money to your bank account through their online platform. Users can easily send money from the card to other accounts.
You can see that the whole transfer process is simple.
You can use the money in your checking account to pay your bills and recharge other cards. We have witnessed tremendous improvements on this card in the last few years. Creating an online account for an EDD card is possible using the Bank of America application.
Keep in mind that Bank of America doesn't own this card. Their role is to issue it. That being said, you don't need to have a bank account with Bank of America before you get the card.
An EDD card acts as a debit card that can be used for direct deposit.
Requirements to Qualify for EDD Card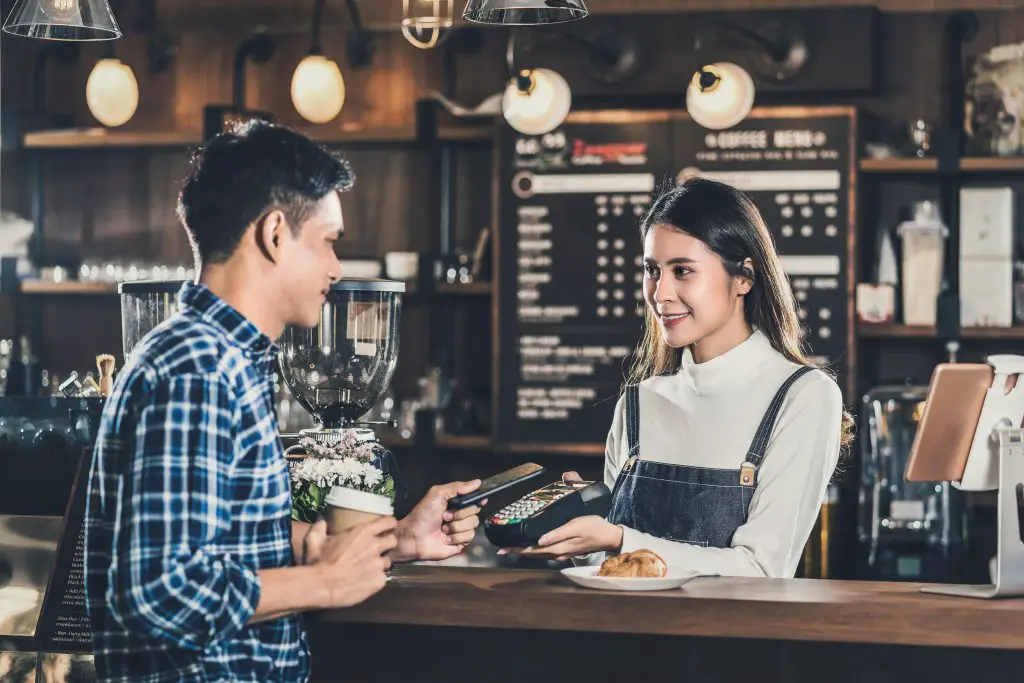 You should have a clear employment history of places you have worked in the last 18 months. Applicants must indicate the company, addresses, and date of employment. In addition, you need to upload an identity card which will be verified.
Final Thoughts
The EDD card is just like a standard debit card. With this card, you can transfer money to another bank with the help of Bank of America. Recently, the Bank of America decided to sponsor this movement fully.
Since then, the EDD card has become one of the most popular cards in the United States because of its efficiency.
Reference