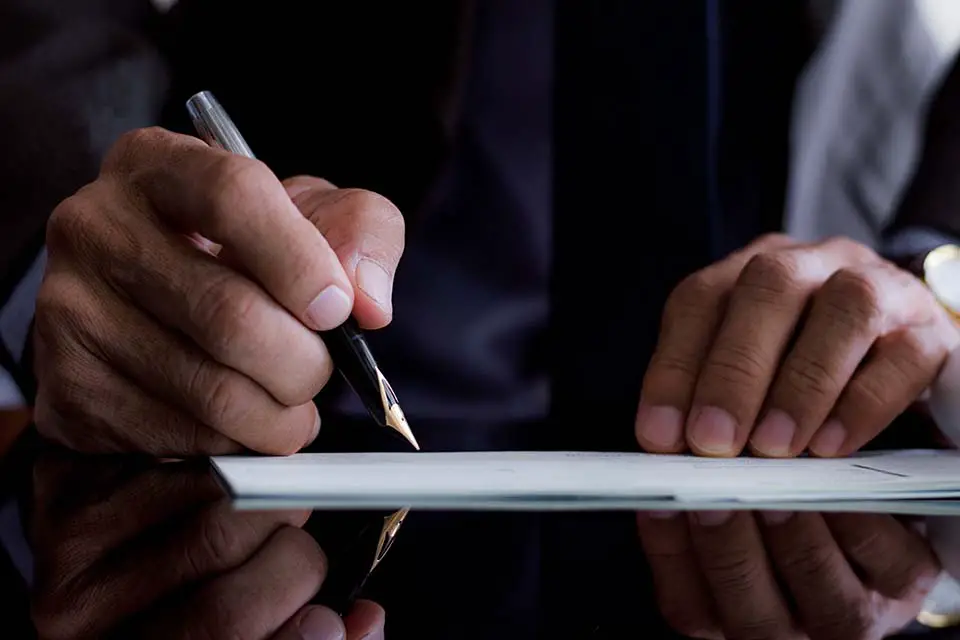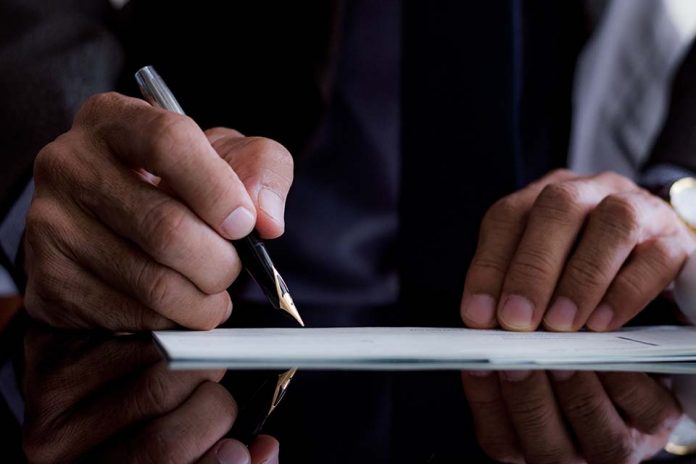 Depositing Paper Checks On Cash App
If you want to deposit a check using Cash App, here's the process:
Tap the Banking tab on your Cash App home screen
Select Deposit & Transfers
Select Deposit Check and follow the prompts
Should you use it for check cashing? That's a different question.
Over on Reddit, some users report that the app can be undependable and unreliable with delays for funds to hit your account.
There are also complaints about customer service. So only use it for personal transfers with people you know and only small amounts.
Cash App has begun allowing users to deposit checks into their accounts.
This is becoming an increasingly popular way for people to get money, but it's also a subtly slick marketing tactic because more and more people are getting on board with the system.
But, can you deposit a paper check on the Cash App?
Read on below for this and other important information on the Cash App!
Video: Depositing Paper Checks On Cash App
What is Cash App?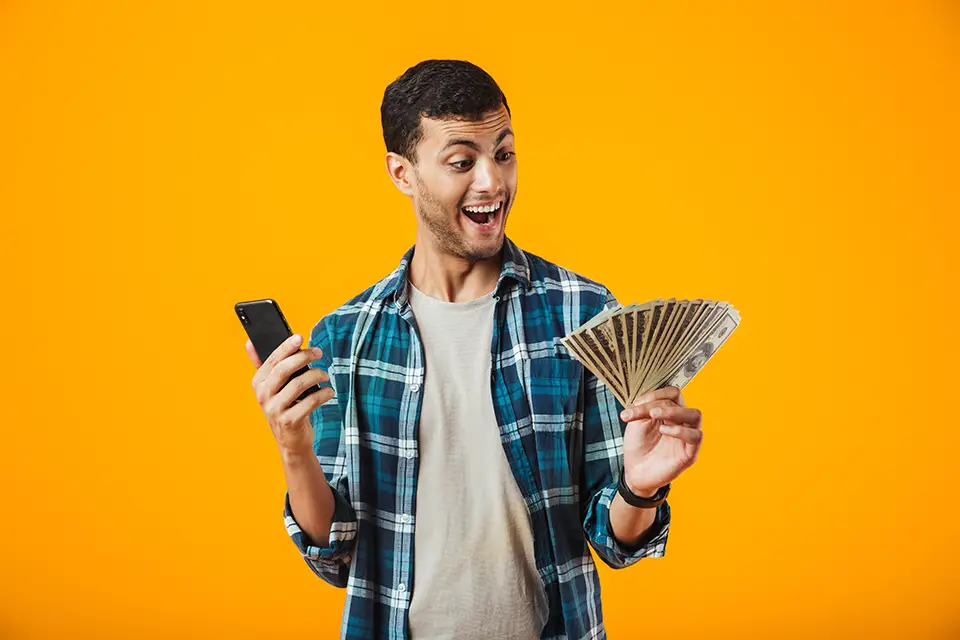 Cash App is a financial service that allows users to transfer and receive money using their mobile phones. Customers do not need any banking account or debit card information to use these services, making Cash App one of the few apps requiring such personal financial information.
With Cash App, your phone number is your account number, and all transactions are conducted through your phone.
How Does Cash App Work?
Cash App allows users to exchange money with others and deposit money into their Cash App account. Users can also use the app to pay bills, buy goods and services, and send or receive money from others.
The best part about using Cash App is that it's fast, easy, and convenient. All you need is a mobile device and an internet connection to use it. Plus, Cash App is available for both Android and iOS devices.
Can You Deposit a Paper Check on Cash App?
It is possible to deposit a check with your Cash App account. To deposit a paper check on Cash App, you can follow the following steps.
1. Scan the front and back of your check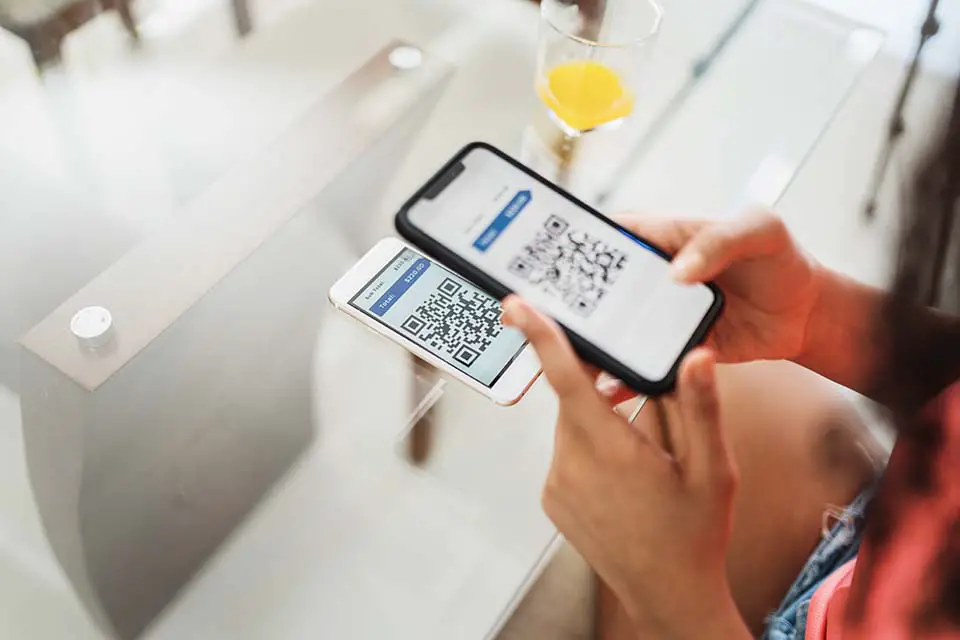 The first step is to scan the front and back of your check. You can do this by taking a picture of the check with your phone's camera.
Make sure that all the information on the check is clear and legible in the photo. Scanning both sides will ensure that the check is captured in its entirety.
When you scan a check, there are a few rules to follow:
Your phone must be held at the correct angle for scanning. The proper scanning position is with your legs apart and bending slightly from the waist. Place one arm on your hip so that your elbow points up toward the sky.
Use this arm as a guide when positioning your phone or camera over the check. This will ensure that you capture both sides of the check without moving too much or too little during shooting.
Fill out all personal information before scanning each side of the check. Make sure to fill in any spaces for "deposited by" and "your signature."
It may be helpful to tap on these areas while taking pictures of both sides of the check (with the phone's screen in landscape mode) so that the autofocus will capture everything in the frame.
2. Enter the amount of the check into Cash App
Once you have scanned your check, you will need to enter the check amount into Cash App. You can do this by tapping on the "Deposit" button at the bottom of your screen and inputting the check amount.
The amount you enter into Cash App should be the same amount written on the check. If there are any discrepancies, you will need to contact the person or business who issued the check.
3. Confirm that the information is correct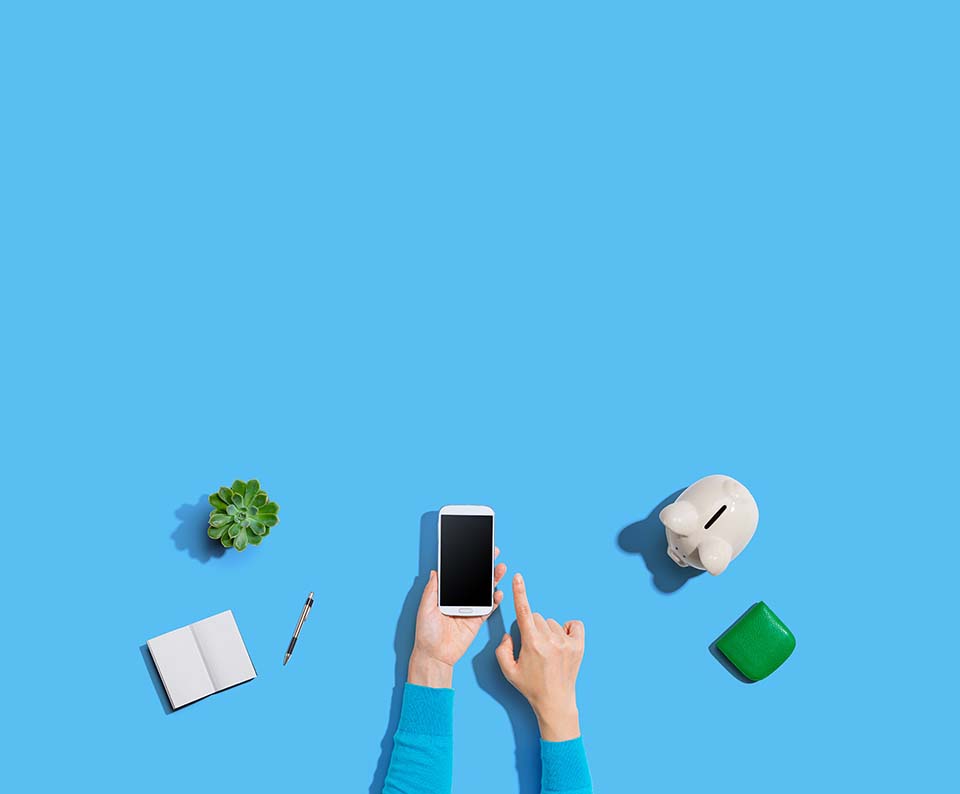 After entering the check amount, you will need to confirm that all the information is correct. Ensure that the cash app account number you have entered matches the number on your check.
You will also need to confirm that you have entered the correct amount of money for this particular transaction.
The reason for this is that the funds for your check deposit will be temporarily held in your Cash App account until the check clears. This process usually takes about two business days but can take up to a week, depending on the bank.
During this time, the funds will be unavailable for use in your Cash App account.
4. Tap "Submit."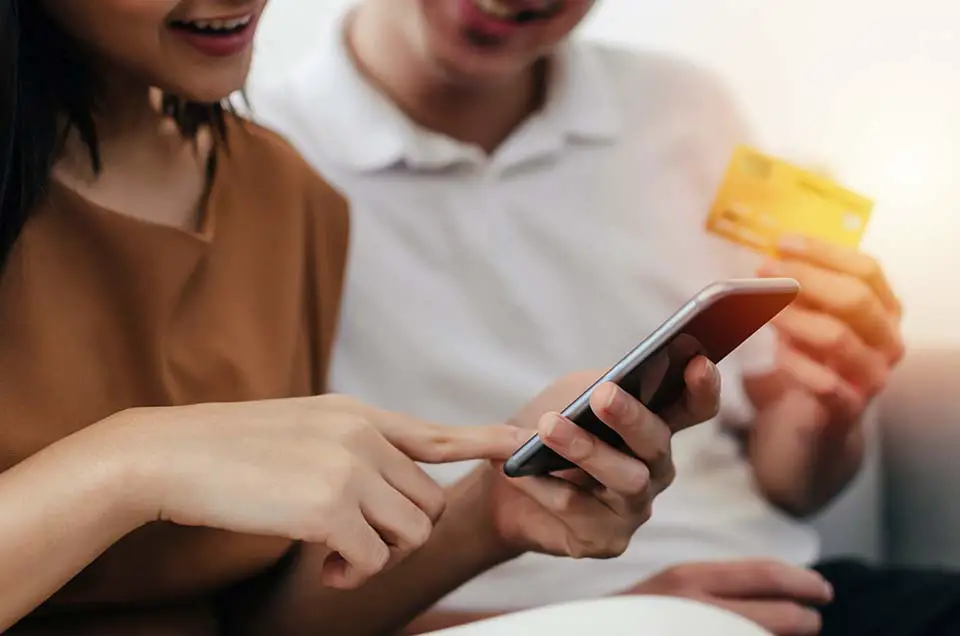 Once you have verified all the information, tap on "Submit" to send your request to deposit the check.
Cash App will notify you once the check has been deposited and the funds are available in your account.
5. Wait for the funds to be deposited
Once you have entered the check amount, Cash App will begin processing the deposit. This process usually takes one to two business days.
Once the deposit has been processed, the funds will be added to your account, and you will be able to spend them as you please. If you need the money sooner, you can withdraw it from an ATM or use it to pay bills online.
How Long Does It Take to Deposit a Check on Cash App?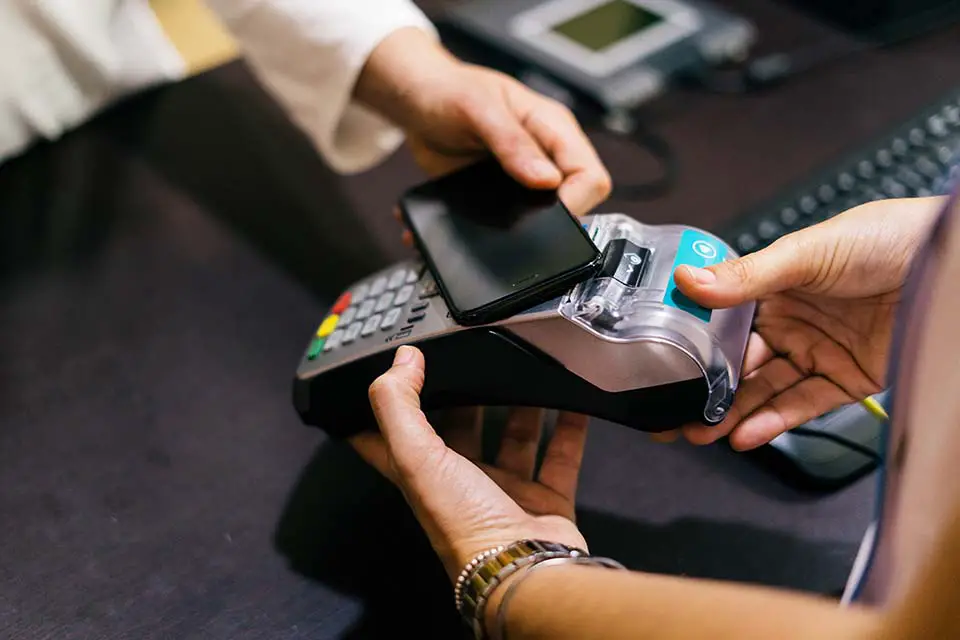 The length of time it takes to deposit a check on Cash App depends on a few factors, such as how long it takes for the check to clear and how busy the bank is at the time of deposit.
Generally speaking, though, it shouldn't take more than a few days for funds to be deposited into your account after submitting your deposit.
Summing Up
Cash App is a quick, easy, and convenient way to transfer money between friends, family members, or businesses. It's also a great way to pay bills and purchase goods and services.
The app is available for both Android and iOS devices and has a customer service team available 24/7 to help with any questions or issues you may have. Cash App is safe and secure, and the transactions are conducted through your phone – so there's no need to carry any extra cards or information around with you.
Cash App offers a secure and convenient way to deposit paper checks without going through the hassle of visiting a bank branch. By following the simple steps outlined in this article, you can ensure that your check is deposited quickly and easily.
For more information on Cash App, be sure to visit their official website. You can find a full list of all the fees associated with different Cash App transactions. You can also contact the customer service team via phone, email, or live chat if you have any questions or issues with your account.