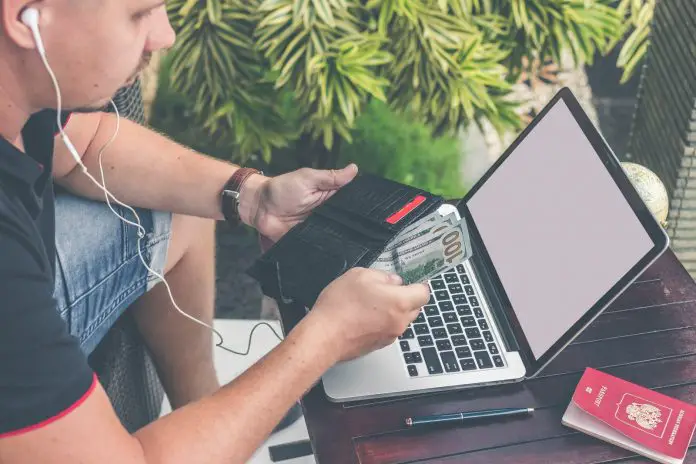 While I have some other accounts, Chime is now my primary banking account. Chase was my primary bank for the longest time.
However, I no longer want to continue supporting the predatory practices of big banks. As a tech-focused person, I want to support Chime until they make a compelling reason not too like Robinhood did.
Anyway, there are a bunch of questions when it comes to Chime. We're going to answer how and which services work with Chime.
So, can people send money to your Chime account?
Yes, it is possible for friends to send you money from their Chime account. To do this they will need to be logged in. They will then go to transfers, pay friends, enter the amount of money, and hit the send button. This is one of the simplest ways to send money to another person.
Other bank accounts can make a deposit into your Chime account. To this do they will go to money transfer then accounts. Enter the routing number and then the amount of money and hit the send button.
Chime accounts will accept money from Cash App, PayPal, Payoneer, Money Gram, Western Union, Venmo, and they will accept Zelle in addition to other sites.
Video: Can someone send money to my Chime account?
Chime is one of the best platforms for accepting payments and transfers. They will work with many different mobile and money transfer sites. The amount of time it will take for the transfer to be completed will depend on the site that is being used.
Chime users can send money from their Chime account to yours on this site.
To do this they need to log into their Chime account and select the Money Money options.
From here they will click on Select the Transfers.
There is then a button to click that says Hit to Pay Friends. They will need to put the account number, person's name, and email. They will then enter the amount they would like to send.
Be sure this information is correct and hit the send button.
The money should appear in the Chime account shortly. There is peer-to-peer services that can also be used to send money.
Transfer from a Different Bank to Chime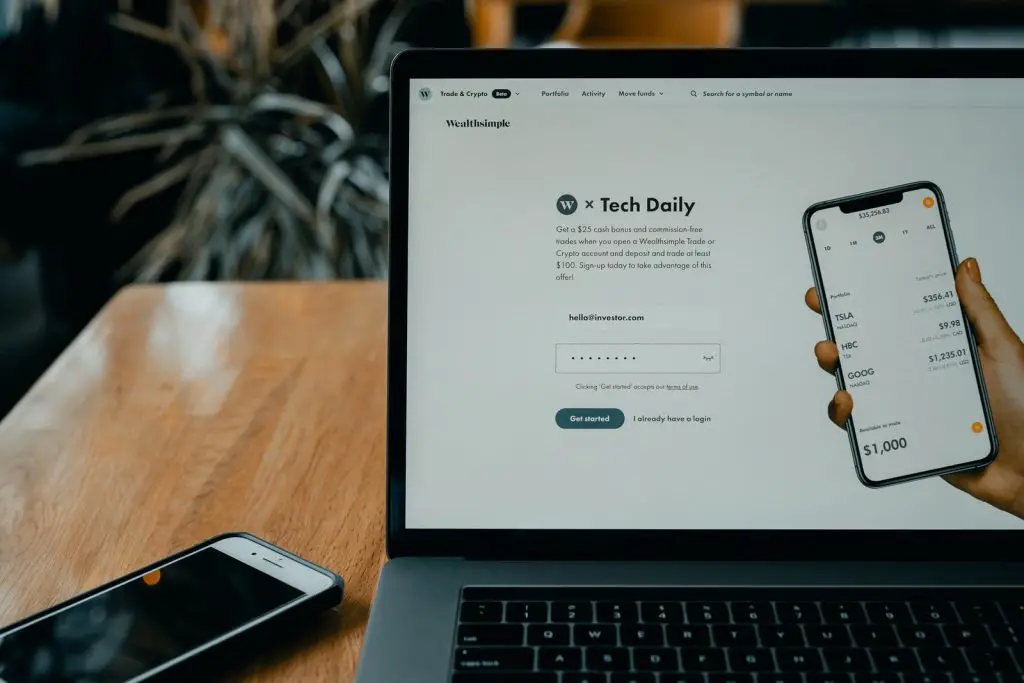 To send money to a Chime account the senders do not need to set one up with Chime. They can use the routing number and their banking information to transfer money to a Chime account.
A person can go to their banking location or they can use online banking and go to the Money Transfer option.
They will need to share their bank account and routing number with Chime and also provide the Chime account number the money is going into.
The amount of money being sent is entered.
Hit the button to begin the transaction. It can take between 3 and 5 days for the transfer to be complete.
This applies to all banks including Bank of America and Capital One.
Transferring Money from Cash App to Chime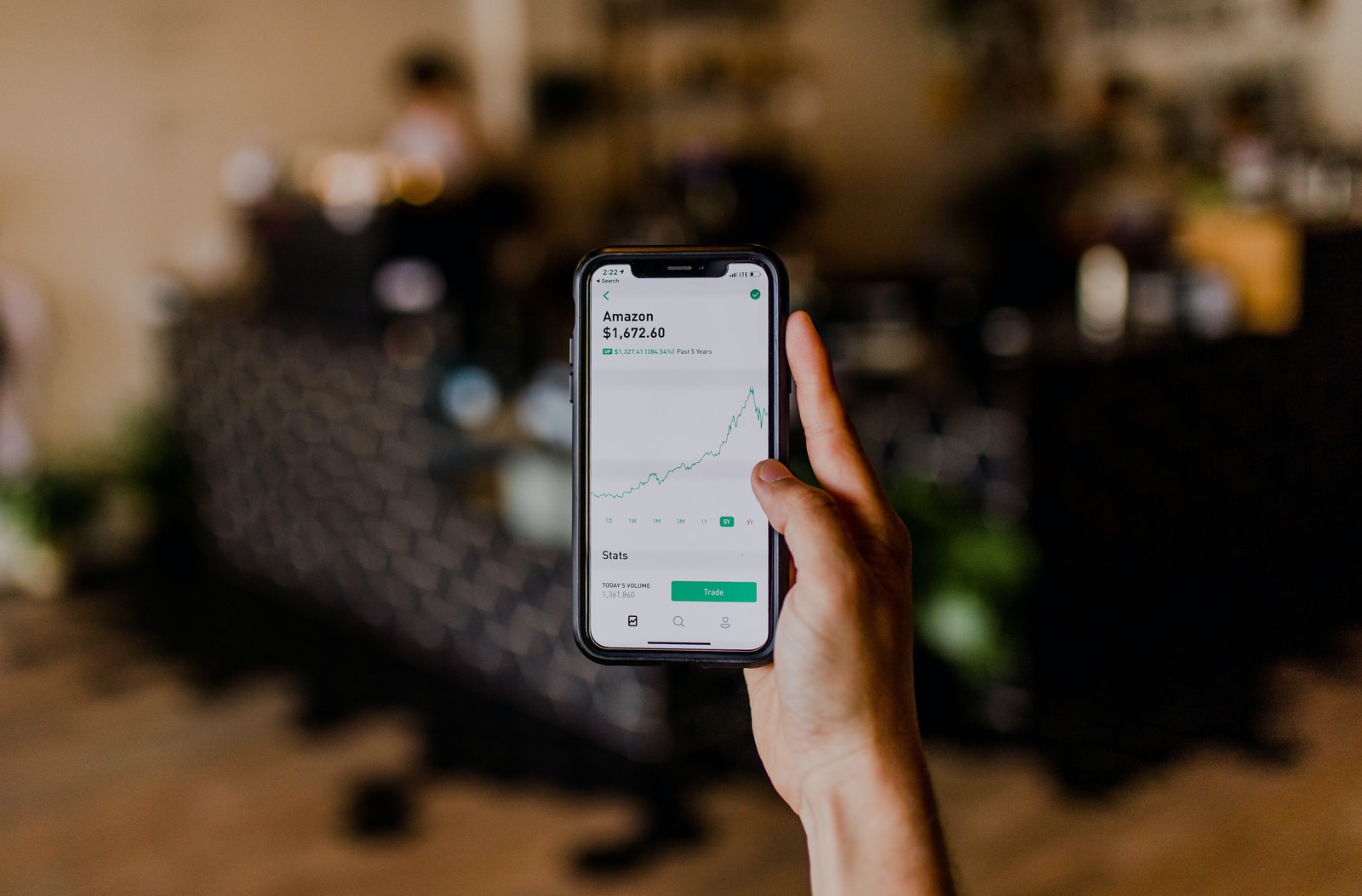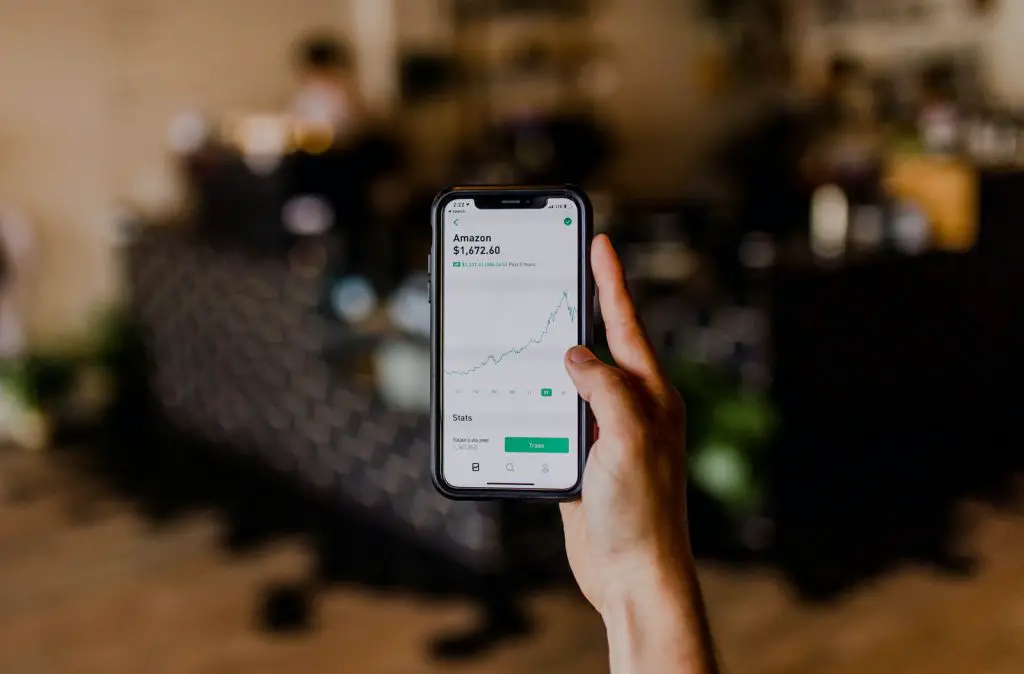 Cash App can be used for money transfers to many accounts including Chime. This online platform will allow sends to be sent and received.
Once the Cash App account is linked up with the Chime account there should be no problem sending money. This makes it easy for the peer to peer lending.
To do this open the Cash App account and click on the Balance Tab.
Look for the Cash out option and enter the amount of money for the transfer.
Choose if the transfer is going to be standard or if it is going to be instant.
Confirm this information and enter the pin number.
An instant transfer should take around 30 minutes to be completed. The standard transfer will take around 3 business days to be completed. If there is a delay the Cash app customer service team can be contacted.
There is some other information you may be interested in. How to get money off of the Cash app without a card.
Transferring from PayPal to Chime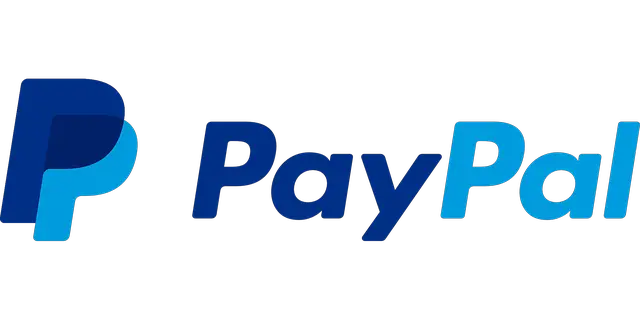 PayPal is used around the world and is one of the leading peer-to-peer money transfers sites. This site is also used to accept online payments. PayPal can be used to send money to Chime.
There may be a slight issue here. It is not possible to link and Chime and PayPal together for a direct transfer to be made. An intermediate account will need to be used for this process.
Open the PayPal account and select Transfer Funds.
Enter the routing number and bank account number.
Allow the funds to be transferred to the bank.
Link this bank account up with the Chime account.
Open Chime and send the money to this account from the bank account.
Transferring Money Western Union to Chime
Western Union has been around for years. This company first opened in 1851. It's easy to send money to a Chime account from Western Union.
Go to Western Union online from a computer or a smartphone.
To send money go to the option and then click on send amount.
Select the bank account and enter the Chime amount. Begin the transaction.
Make sure to keep the tracking number and keep the funds to know what account it is going to and from.
Transferring money From Payoneer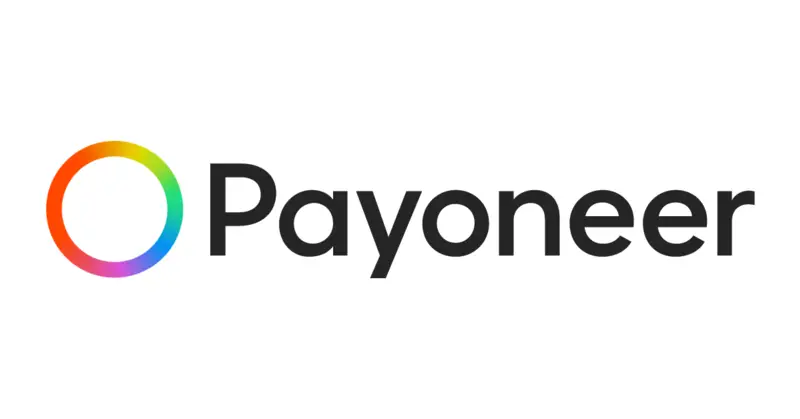 Payoneer can send money to Chime and it is possible to link these accounts.
The first thing to do is open a Payoneer account.
Add the routing and the account number to Chime.
Enter the amount of money that is going to be sent.
Confirm this. It will take 2 to 5 business days for the money to show up.
If there is an internal transfer through Payoneer this can lead to extra charges and fees.
Transfer from MoneyGram to Chime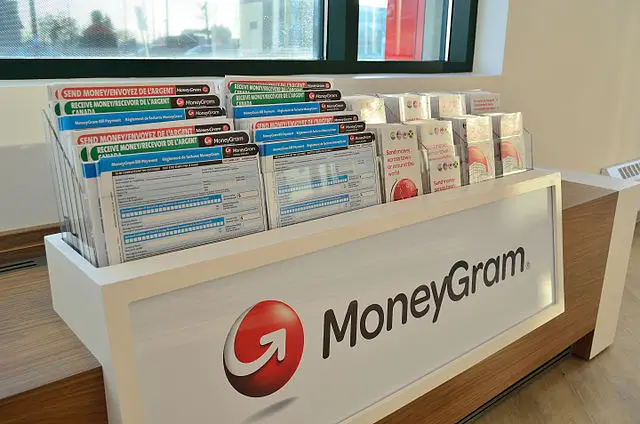 Open up the MoneyGram account.
Click on the send to someone new to click on exiting receiver.
Add the amount of money that is going to be sent.
Click on Account Deposit and select the amount that is going to be paid.
Hit the send button. It can take up to 5 days for this transfer to be complete.
Sending money from Venmo to Chime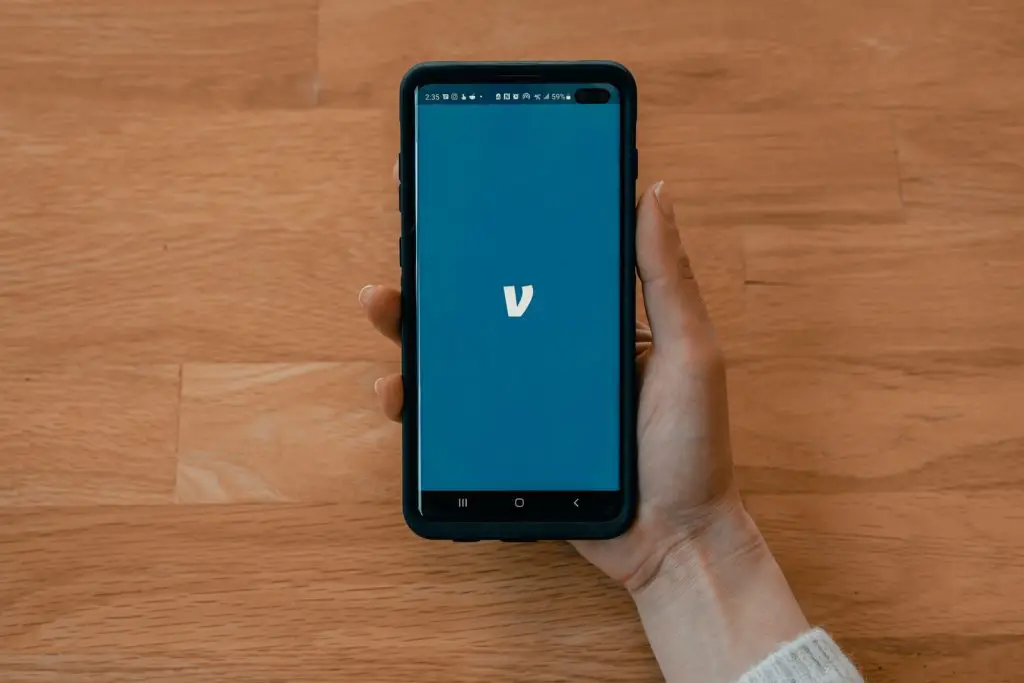 Go to the Venmo app and click on the manage balance
Select send money and enter the amount that will be transferred.
Select Chime and enter the banking information.
Click the button to process.
Transferring from Zelle to Chime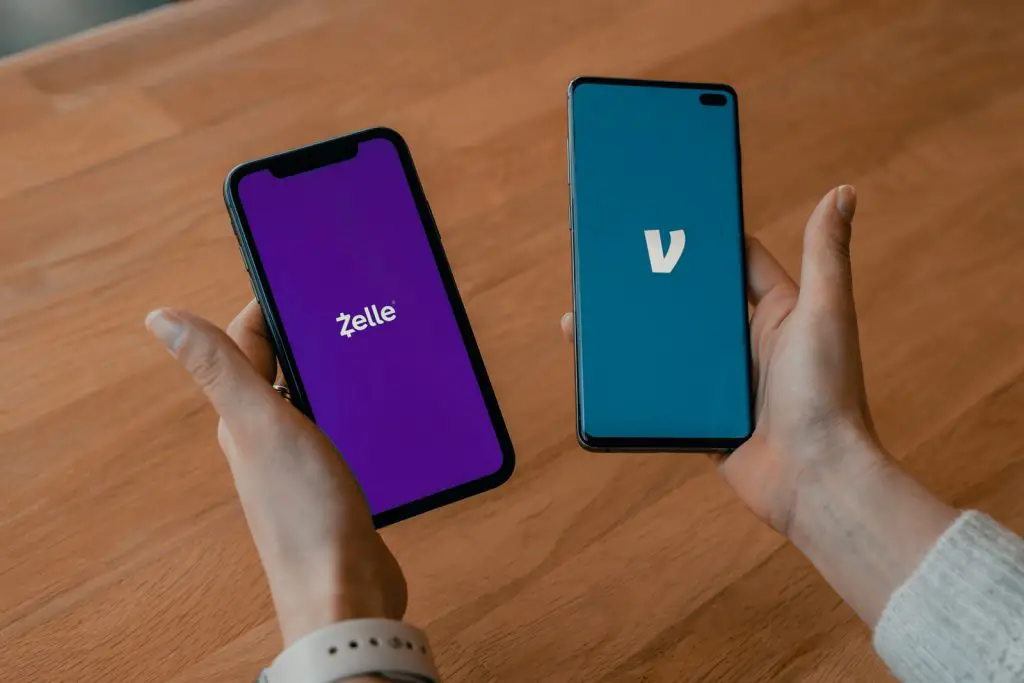 Zelle is not one of the approved sites that work with Chime. While it may not be on the site list it is still possible to send money from Zelle to Chime.
Go to Zelle and find Payments. Add money to a Chime debit card and then this can be added to the Chime bank.
Payments are not processed simply. They will be sent to an ACH network and this will take a longer time for the money to show up in the Chime account.
Reasons to use a Chime Account
Chime is one of the easiest sights when it comes to online banking. You can transfer und quickly and it can be used as a checking account. This account can be accessed any time of the day or night. It can be accessed from a computer or it can be used with a smart device. An internet connection is also needed.
There are some additional benefits to having an account with Chime.
No Delays
Chime is online and this means that it will act in real-time. There are no delays in this digital system. It can be used to replace the physical bank. Chime can be accessed anytime on a smartphone or a computer.
No hidden charges
There are no monthly fees. There are also no overdraft fees or charges for foreign transactions.
No Minimum Balance
Chime does not have transaction fees and there is no minimum balance that must be kept in the account.
If you use an ATM there will be a fee. Chime will charge $2.50 per ATM transaction.
Safe to use
You can get a Chime debit card with the app or the online bank. The account is protected. You will not be charged for illegal use and will pay nothing if your identity has been stolen.
FDIC Insured
Chime will insurance your money up to $250,000. This means if the market crashes your money will be safe. You will also be protected in case the online bank was to close.
Withdrawal Limits
There is a limit on how much money you can take out of your account at one time. The limits are there to help prevent you from overspending. It will also help protect your account if there is fraud.
You can take out $500 a day at the ATM. If you use a PIN transaction you can take out $2,500 a day.
Deleting Chime
If you do not want this account you can contact customer support and request to have your account deleted.
You need to make sure that you have taken out any money that you have in the account and there is no pending transfer on this account.
There may be some reasons why you want to delete your account. That will be covered in another article.
FAQs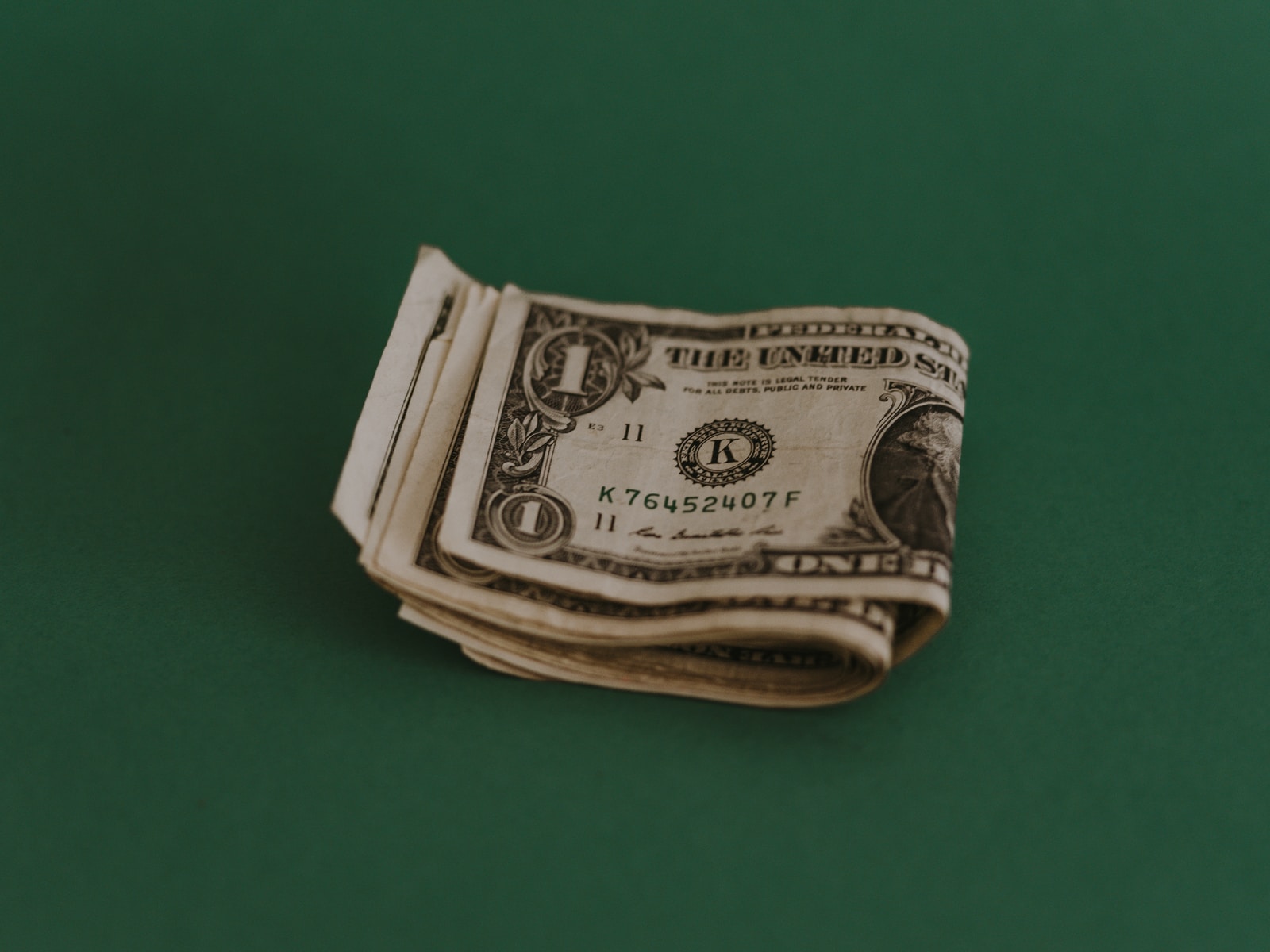 Can a friend deposit money directly to this account?
Anyone can send money to your Chime. They can use a bank account or a money transfer app. They will need your user name and the phone number of your email.
You can send money to an account Chime account. Depending on the platform used it may take a few days to complete the transfer.
Do my friends need a Chime account to put money in my Chime account?
They do not need to have an account with Chime to put money in your account. They can use any other payment methods mentioned above?
How can I put cash in my Chime account?
You can put money in your Chime account by using any of the 90,000 retailers that will accept this. This includes some popular retailers such as Walmart and Walgreens. They can take the money and put it into the Chime account.
Will it cost extra to send money to the Chime card?
If you use a retail location to send money to your Chime account there will be a charge. The store will charge between $3 and $10. There is no exact value and this will vary based on the store you go to and the amount you are looking to put into your account.
The larger the transaction is the greater the fee will be.
Summing it Up
Chime is a great way for you to send and receive money. It is able to accept money from many different apps and from any major bank.
You can also get money from Skrill, Google Pay, and similar sites.
Chime is completely online so you need to protect your user name and password. You need to be responsible with this online bank.