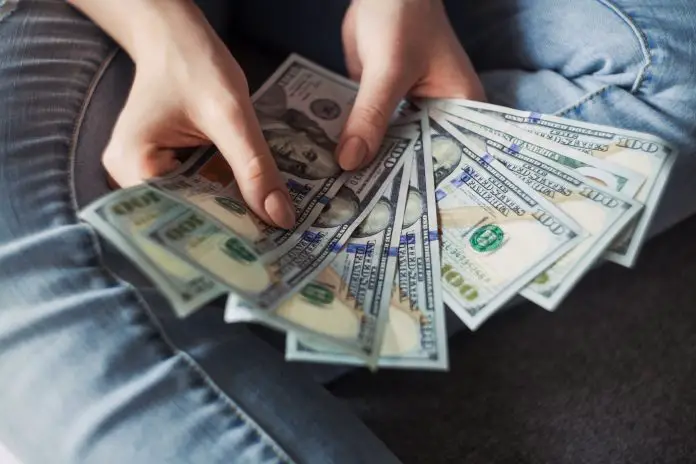 You need to learn how to handle cash whether you run a small business, a big business, or maybe you work from home. In any case, it's good to know how to handle cash.
Not everyone is smart enough to keep an eye on cash, but it's important if you are running a company. You have to know where the money goes. If you are not managing things quite well, there could be chances of theft!
9 Cash Handling Procedures
#1. Record Transactions
It's easy to lose track of information if you don't record it. So, it's important that you record all your transactions. If you're just starting out, you can simply use your computer or register.
It's better to educate yourself in terms of handling cash. You must have some basic financial knowledge. Running a business requires skills, effort, and you also need to understand how to handle money the right way. Just make sure you are keeping a record of your transactions.
#2. Generate Invoices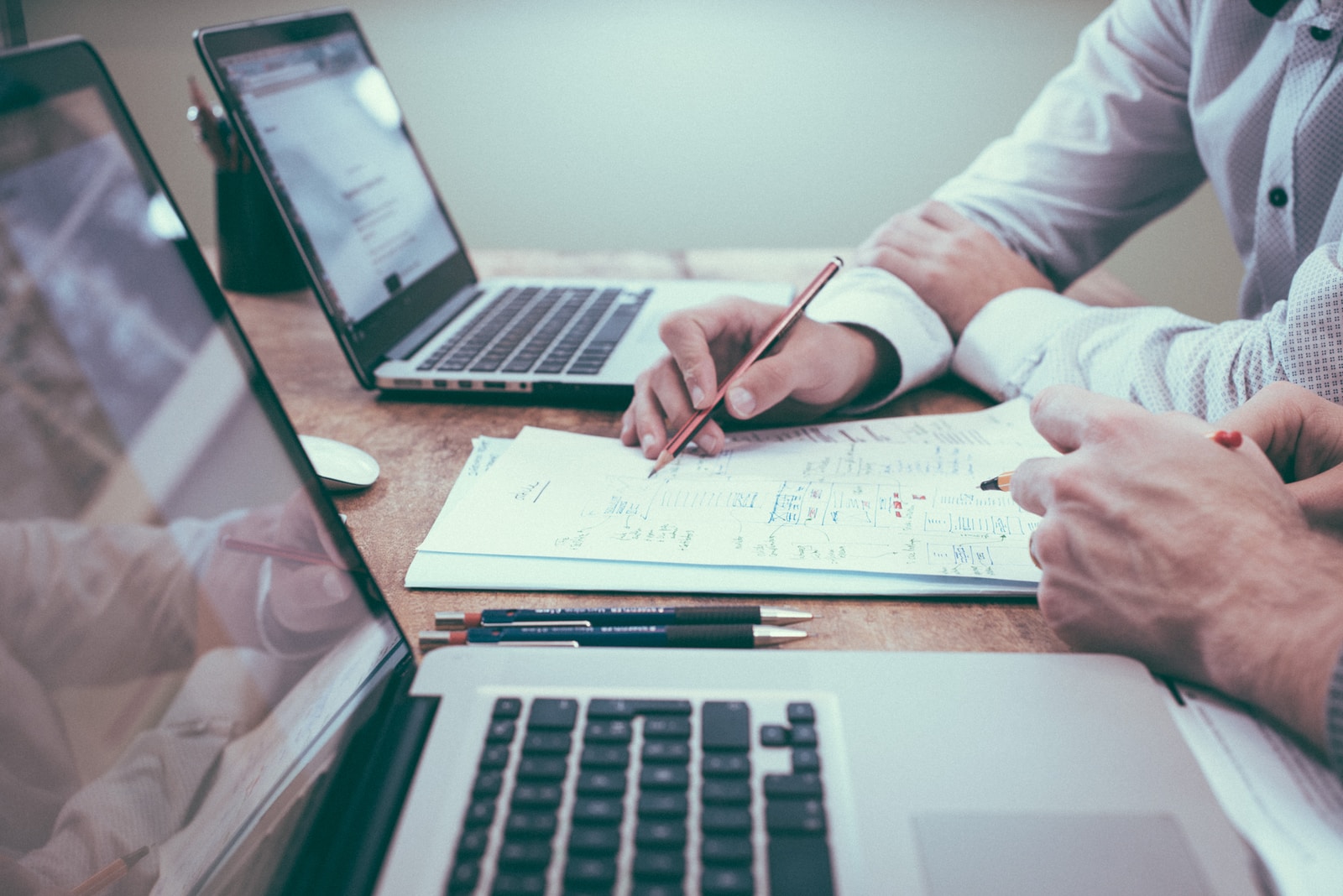 Although your business could be cash-only, you should generate invoices. Giving an invoice to your customer and recording the transactions can help in handling cash.
At the end of the day, it will be easier for you to know how much money your work was able to generate during the day. So, generating invoices can help in handling the cash!
#3. Keep Cash In A Safe Place
Keeping your cash in a safe place is important. In the beginning, it may not seem important but as your business expands in terms of revenue you will find it important to keep your cash in a safe place.
People prefer keeping their cash in banks so that the money is safe and secure. You have to keep an eye on your cash, so you should be keeping it in a safe spot.
#4. Adopt A Process
If you are just doing the work without any process it will be hard for you to handle the cash. If you just manage the business without keeping track of what's going on, it'll be hard for you at the end of the year when you have to file taxes and report income.
Managing everything can be a lot easier when there is a process involved. Without a process, it's hard to keep track of relevant transactions and handle cash.
#5. Invest In Right Tools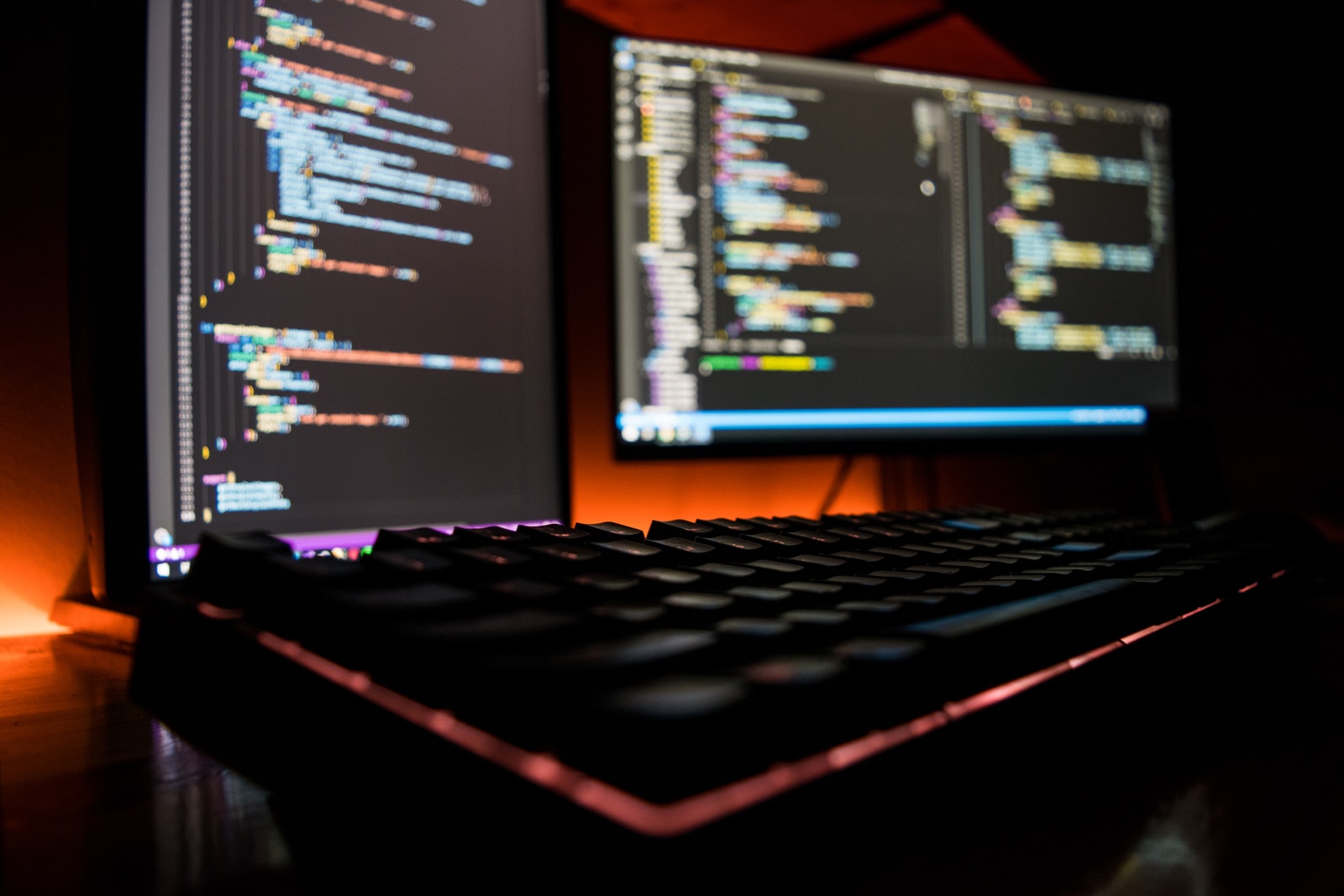 In the beginning, you may rely on your computer and register, but as the work expands you need the right tools for handling cash. You can invest in the software that helps you keep the information updated.
You can see what type of software is suitable for your work and use it for recording and maintaining transactions. There are different software on the market that you can use! You have to see what you prefer.
#6. Train The Supervisors
It's important that you hire the right employees. With a supervisor, it will be easy to handle cash. Hiring trustworthy people for your company is the most important thing. If the employees are shady then it will be harder for you to track information or handle the cash the right way.
If you let everyone handle the cash, it won't be ideal. But a supervisor can be of huge help in handling cash and maintaining the business. You can train the supervisor and tell your expectations for the work you expect. Tell your employees that you expect loyalty and hard work.
#7. Understand IRS Rules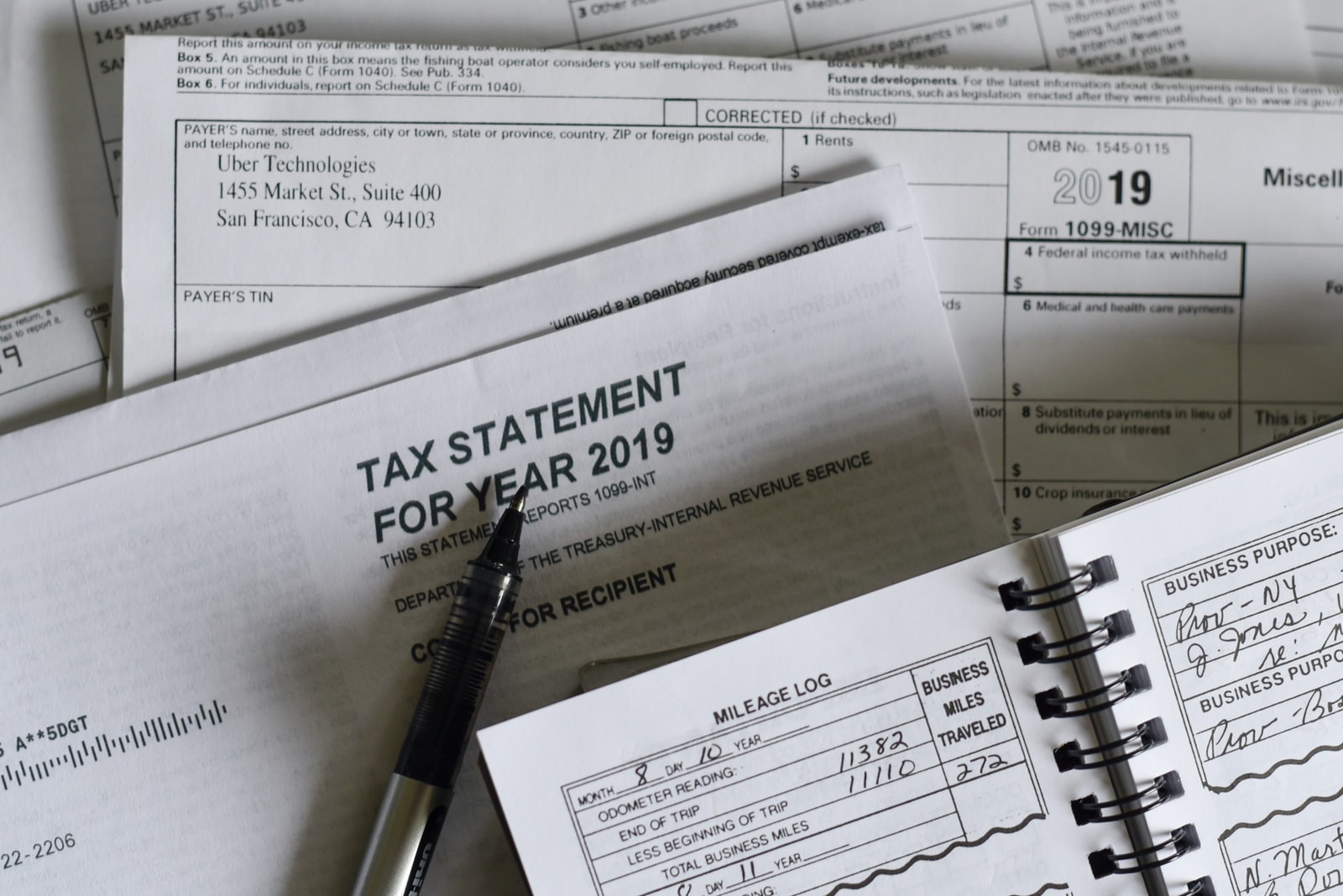 When it comes to handling cash, you should know the IRS rules. It's especially important if your business is cash only. You have to do things ethically which is why it's important to know and understand the rules.
You can hire a bookkeeper to help you with the bookkeeping of important transactions. Running a company alone can be quite hard!
#8. Ask for Help
As mentioned previously, when you are running the business alone, it can be hard on you. It's time to ask for help when you are not sure about handling cash.
Hire an accountant or maybe a consultant to help you better. You can also consult a financial advisor to learn about money management. When it's time to expand your business, it also means that you have to handle more cash! Without support, it will be too much to tackle so many things on your own.
#9. Keep Things Organized
It will be easy for you to handle cash if you keep things organized. Record everything and keep the money from work separate from your personal money.
When you are making money, you can invest back into your business so that you will be able to increase the operations and eventually the business profitability. It's easy to spot errors or find relevant information related to cash when things are organized. If your business isn't organized when it comes to cash handling then it will become hard for you to track information.
Summing Up
There are many practices that you can adopt in order to handle cash for your business. Even when it comes to your personal life, you need to know how money works. It's okay to ask for help when you are not sure or have no idea what to do! The 9 points above may help to make the most of them. Make sure you have a process and things are organized. Also, keep money from work separate and don't forget to invoice the customers. Keep a supervisor and also hire the right trustworthy employees. Keep your cash in a safe space and also keep a close eye on your cash. Record the transactions and invest in suitable software to keep pace with the fast-changing world for handling cash.